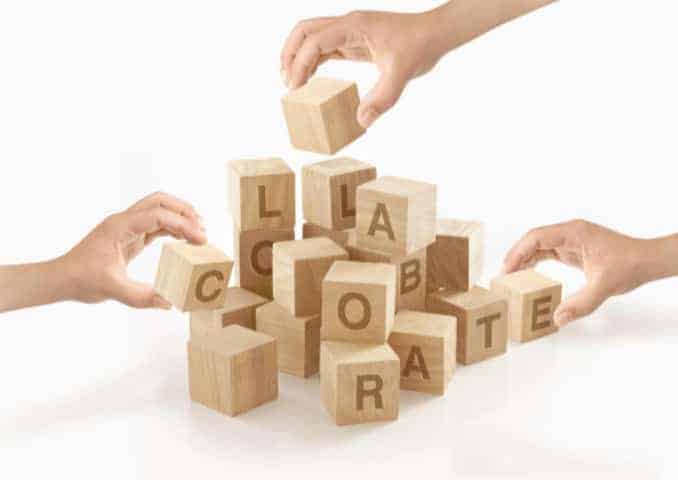 Customer Success Stories: Leveraging Salesforce Solutions to Boost Collaboration for a Technology Solutions Provider
A premier low voltage technology solutions provider based in Tennessee recently approached the team at Ad Victoriam Solutions wondering how we could help the Sales and Project Management teams manage day-to-day activities more efficiently and give management better insight into their business' growth. Continue reading this customer success story to learn how we were able to deliver…
The Story
Prior to Salesforce solutions, the company managed all of their opportunity and project information with a variety of spaces: homegrown databases and Excel spreadsheets. The primary goal for this project was to increase visibility across the organization and promote cross-team collaboration.
The Challenge
Defining a seamless Sales and Project Management process
Adoption of new system and resistance to change from employees
Automating conversion of won sales deals to active projects
Structure needed to follow Lead to Account to Opportunity to Contract and allow changes to all levels
Customer Success Solution
Seamless, consistent Lightning Interface updates to assist with adoption
Lead and Opportunity Sales Paths highlighting important data for each stage
Custom Object to capture site information for each account to be used on opportunities
Approval processes based on opportunity margin
AppExchange installations:

Milestones PM
CalendarAnything

Visual Flow to auto-create projects based on opportunity data with predefined milestones and tasks
Visual Flow to create Change Orders based on parent opportunity data
Sales and Project Management dashboards for individuals and the management team
The Results
The company is now able to manage processes within their Salesforce platform using leads, accounts, opportunities and projects. The Sales and Project Management teams are able to better manage day-to-day activities and management has deeper visibility into their business' progress.
"From start to finish Ad Victoriam Solutions was helpful, timely with information, and accurate," said Director of Sales, Scott K. "The entire team was of great assistance."
The company's president Tom G. said:
"I would like to echo these sentiments and would add that their team was very quick to pick up on our niche industry from both a perspective of our company terms and how to merge our processes with Salesforce best practices. 
Most importantly and unlike most organizations, the AVS team communicated early and often, avoiding surprises with respect to overall project status relative to the hours purchased. We will certainly use Ad Victoriam Solutions again on any area where our needs and their offerings intersect!"
Ultimately, we accomplished the main goal: providing effective and efficient cross-team interactions.
Want to find out how we can help you leverage technology to improve efficiency and boost profit margins in your business? Introduce your organization to our certified Salesforce and data consultants today to find out how we can help.