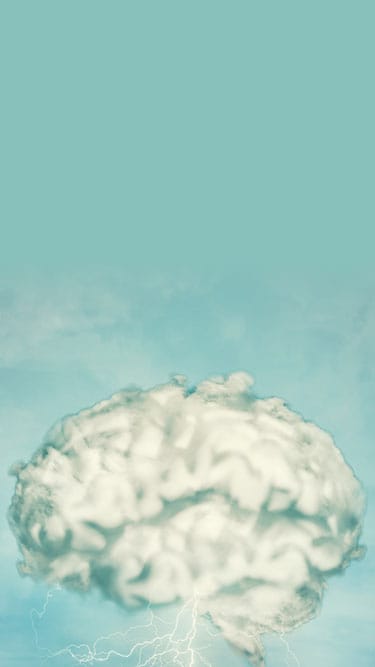 Salesforce Knowledge Article
Salesforce User Adoption Strategy
It's Salesforce® go live day! You've spent a considerable amount of time and money to provide your business with a faster, more robust technology that will make your teams' jobs and lives easier. What could go wrong? Logically, we assume that the team will simply embrace the new Customer Relationship Management (CRM) tool. Unfortunately, Salesforce user adoption isn't that easy.
User adoption is one of the biggest challenges with software implementation. Your Salesforce user adoption strategy is even more important than the work you did with your Salesforce consulting partner to customize your platform. To ensure user adoption doesn't become an issue in your business, establish a plan that excites and engages your teams before you go live.
6 Ways to Increase Your Salesforce User Adoption
Host a Pre-Launch Party. Blow up the balloons, play some music and provide some treats – your team has worked hard preparing for the launch, it's time to generate some Salesforce excitement! During the event, have a couple of well-respected team members speak for a few minutes about how they believe Salesforce will help them and their team. This will position the new CRM system as a tool that users will benefit from.
Develop a Training Schedule for Everyone. Initial and ongoing trainings are key to helping everyone feel comfortable with the system, knowing the expectations and understanding the benefits to system utilization. Record each session and make it accessible as a reference, this will help with new employee training.
Create Salesforce Governance Committee. Made up of department champions, these users steer the evolution of the platform. They are key to understanding adoption struggles, user resistance and system challenges. Meet with this committee daily at first, and schedule future meetings based on how well users are adopting Salesforce. We recommend no less than weekly for the first six months.
Set up Chatter Groups. Consider one group for all users or group by department, division, location, or whatever works best for your business. Chatter™ provides an easy way for users to communicate and share.
Incentivize Users. Great way to gain initial buy-in is to award prizes to users who accomplish behaviors that are important to their job. For example, reward Customer Service representative who accurately log case information on a daily basis for one week. Awards could be monetary/gift card, two hours of time off, a designated parking spot or a complimentary lunch. Be sure to publicly recognizing each user for their accomplishment in a company meeting and/or on a Wall of Fame. The public recognition of your star Salesforce users makes the user feel good and promotes the same desired behaviors to other users.
Monitor Usage. The pre-loaded User Adoption Reports help you monitor how many records are touched, login history, and more by user. Additional adoption related data and custom reports can help you compare Salesforce usage to your key performance indicators.
As you follow your user adoption strategy, make adjustments based on how well users are adopting Salesforce. If you need assistance with making and implementing a Salesforce user adoption strategy, contact us.