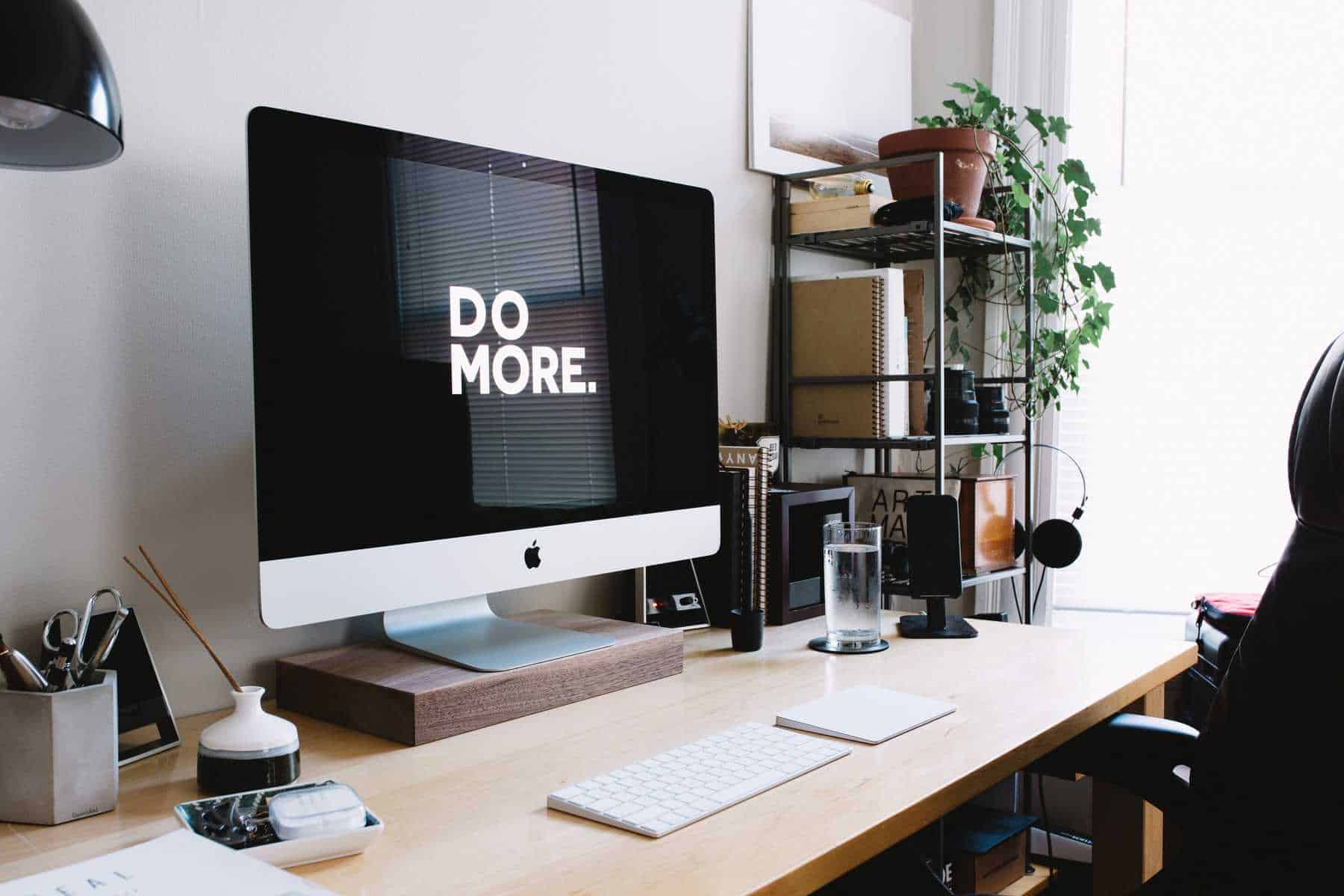 Salesforce Lightning: Top Productivity Features
Productivity is important to all businesses, especially those with limited human and financial resources. Here are a ton of Salesforce Lightning features that propel productivity. Let's get right to it!
Make Your Homepage More Actionable
Rich text areas provide a place for admins to quickly and easily share information with their end users.
Approval items keeps its functionality from classic, but gives it a facelift.
Embed the dashboards and charts from Lightning and Einstein Analytics right on the home page! Bring the whole dashboard or a specific report charts so you're only showing critical data.
A new Lightning feature, Key Deals, serves up a sales person's most important opportunities so your busy sales people can quickly get to what they care about.
Chatter still has its own tab in Lightning, but it can now be embedded on the homepage for quick access.
Most productive feature, is the new Assistant homepage component which searches through Salesforce to find overdue or ignored activities and opportunities so your sales person never loses track of a deal again.
Check out a visual representation of the features listed above in this homepage: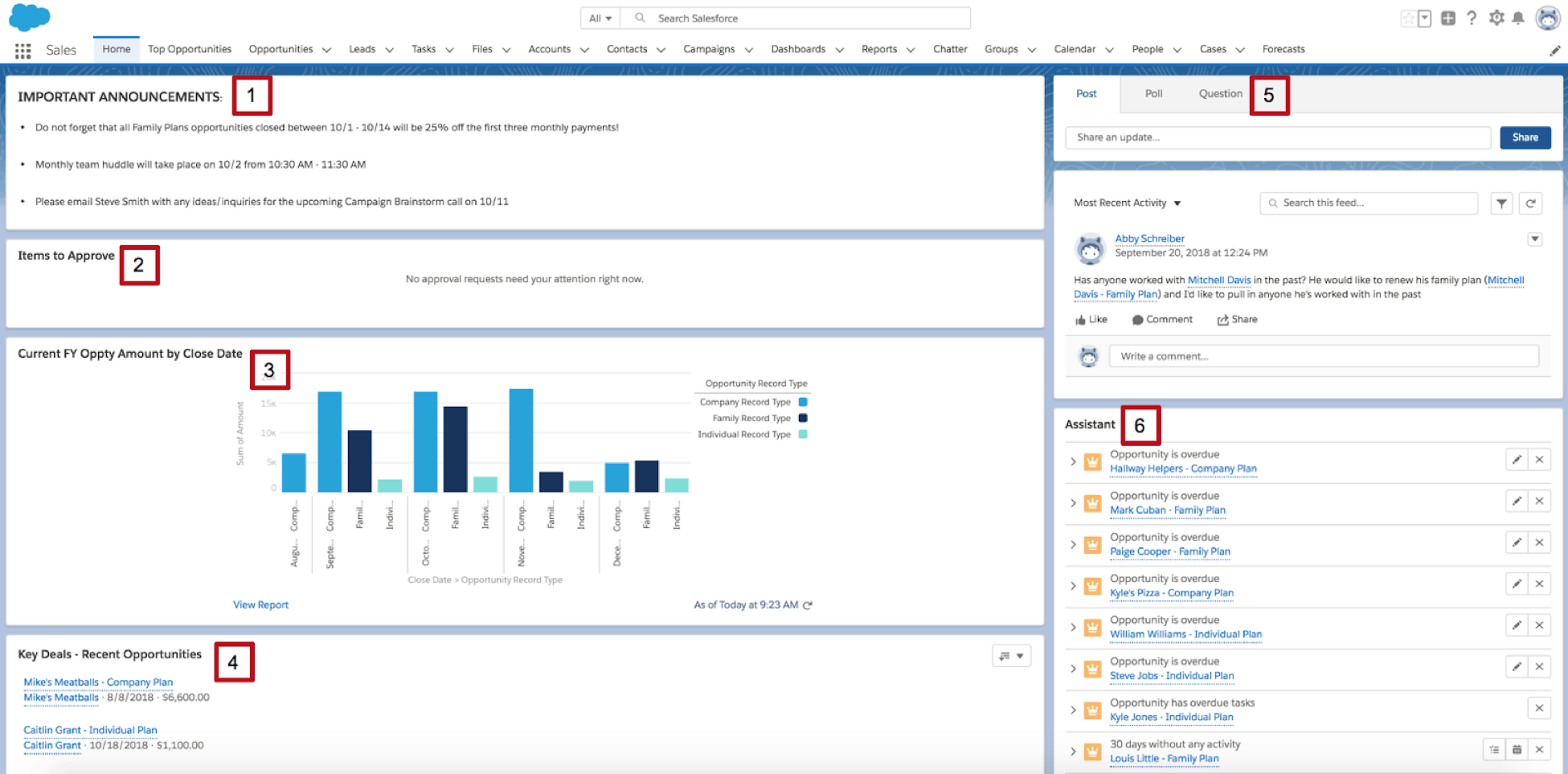 There are so many fun things to do with your homepage! Components are available on the AppExchange, can be custom built, and more become available with every release. That said, try not to cram too much on the page, make sure you have the most important items that help guide your users to what they need to get done.
Streamline Your Salesforce Lightning Records
Choose any pick list on any object to easily show users where they are along a process by using Path functionality.
Finding duplicates has never been easier. Potential duplicates show up on records so the data problems can be fixed on the spot by the users.
The out of the box News feature lets your reps keep up to date on the latest activities for their accounts, leads, and contacts.
Tabs allow you to prioritize the content on the screen and logically organize your data.
Related lists are now more robust, including viewing a single related list in a section or using an accordion style display to save real estate on the page.
Related Records makes an admins life easier. Instead of replicating data from a parent record through formulas, they can use a quick action to easily show key information.
Best of all, the page layout can change based on a profile, record type, or even data points. Lightning allows page variations so you can see exactly what you need, when you need it.
Related Lists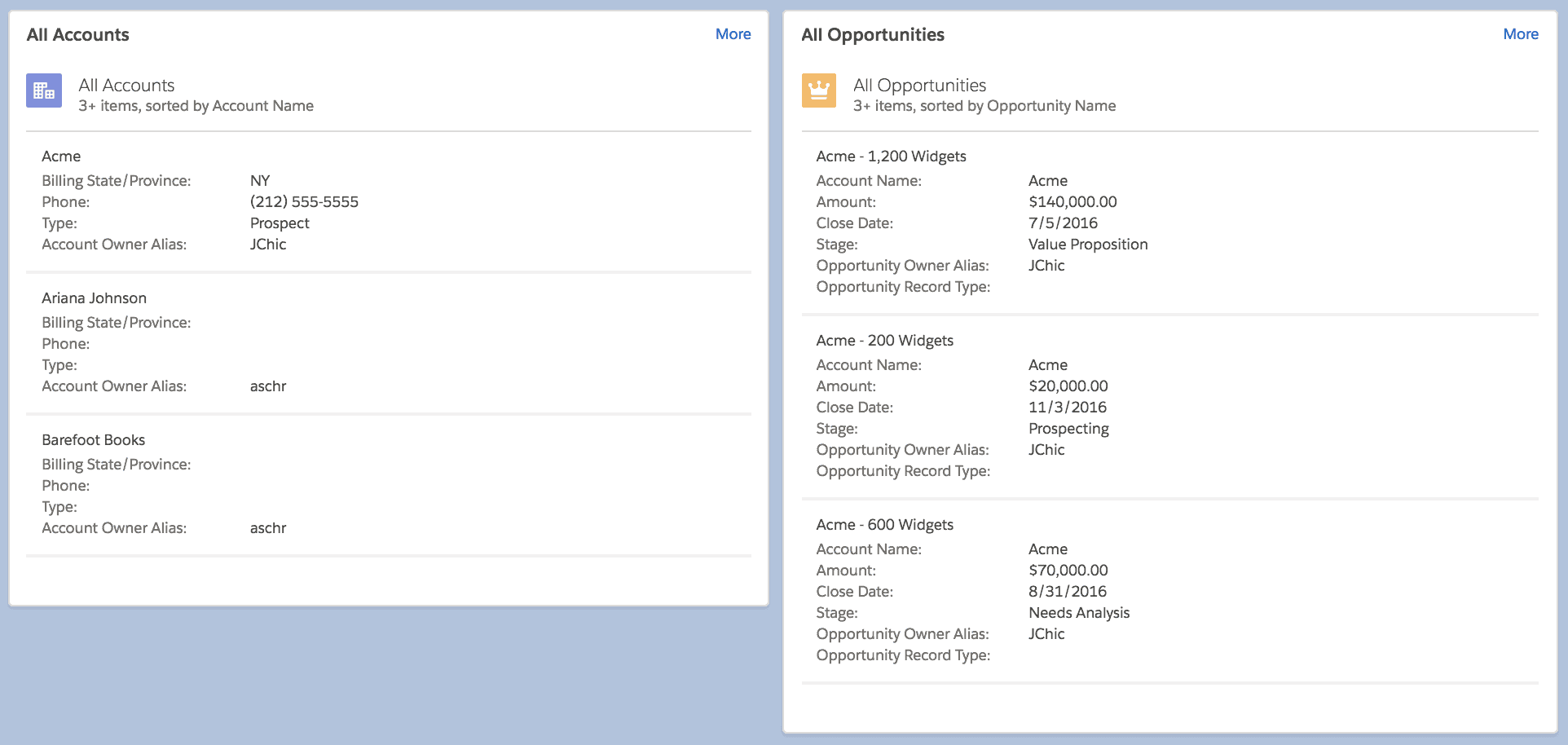 Custom Opportunity Page Layout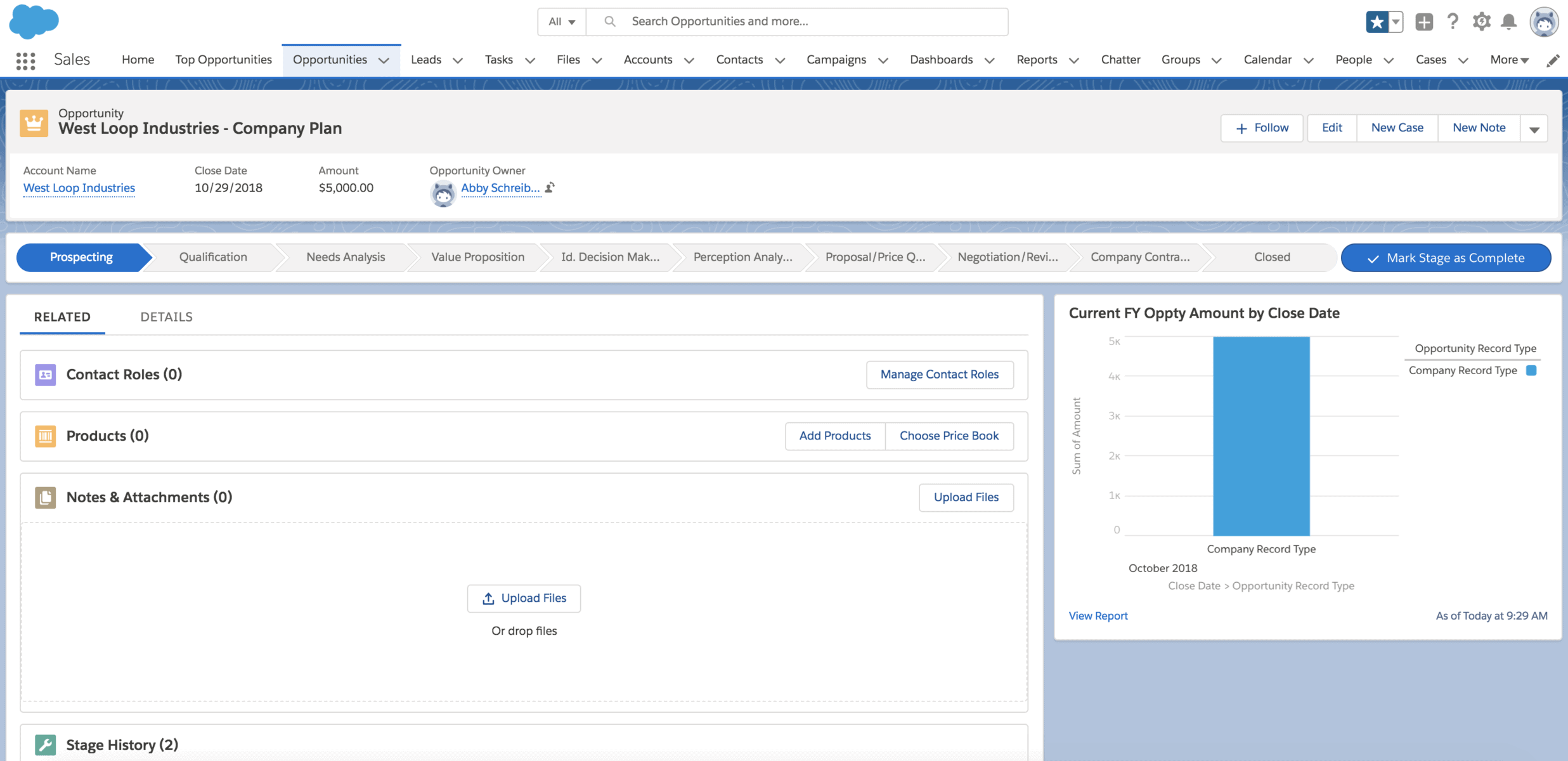 And, there's more! Similar to home pages, you can embed report charts, list views, flows, components / visualforce into your record page. This automation enhancement makes users able to complete their job in once place.
View More with the New Robust Task Tab
Cool new Task Tab removes viewing restrictions for tasks. You're no longer limited to using a record, report, or the classic homepage component. The Task Tab also allows you to build custom views.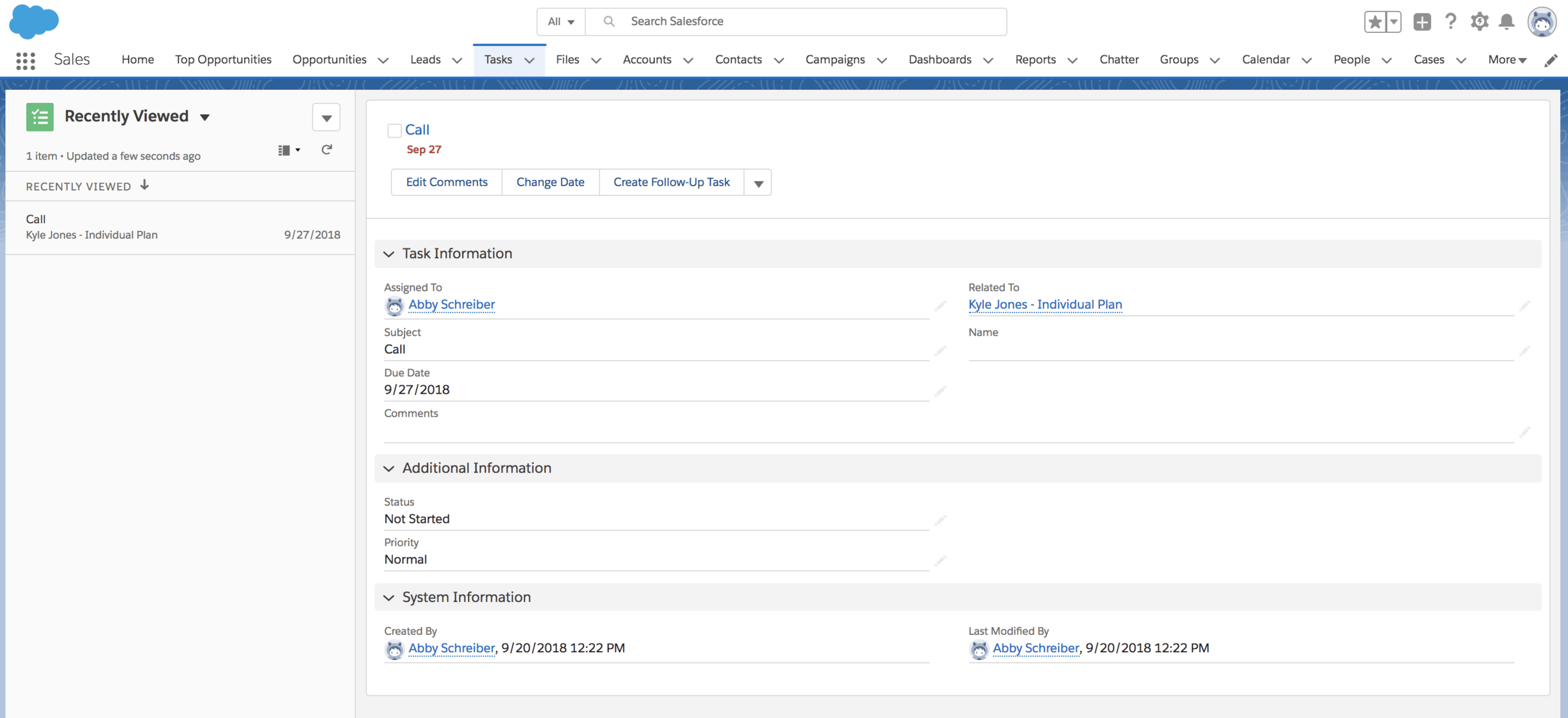 Too many Lightning productivity boosting features and functions to mention here. Want to know more about how your company can benefit from Lightning? Watch a 20-minute recorded webinar where we demonstrate productivity examples that are convincing people to switch.

Related Articles on Salesforce Lightning:
Why Business Leaders are Switching to Lightning
Salesforce Lightning: What to Do Before you Switch