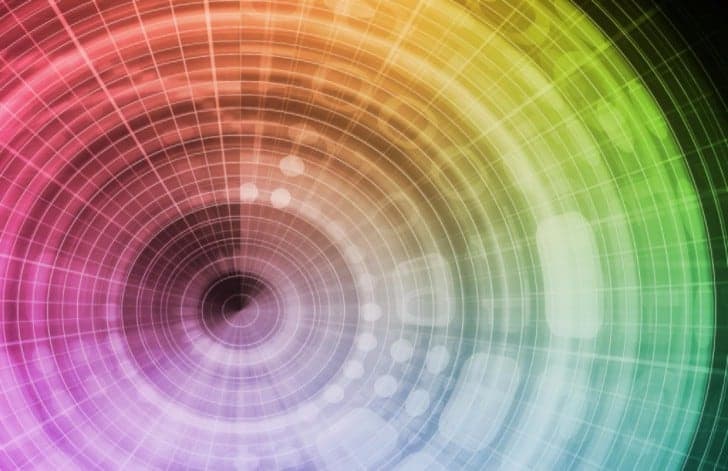 SteelBrick Acquired by Salesforce
It has been rumored for some time that Salesforce was considering acquiring SteelBrick, a company specializing in automated quote-to-cash software for businesses. Salesforce made the announcement at the end of 2015 that these rumors were true, and the company agreed to purchase SteelBrick for over $300 million.
SteelBrick is a company dedicated to efficient and automated management of business procedures such as managing invoices, billing, pricing and quoting for potential buyers. Salesforce has been a prominent investor in SteelBrick over the past few years, and SteelBrick's quote-to-cash software was built on the Salesforce1 platform. The acquisition means that users are no longer required to leave the Sales Cloud to use applications designed to help in the sales department.
In addition, SteelBrick's software is compatible with Lightening. Lightening is Salesforce's new interface, which allows users to customize their Salesforce1 apps, build completely new apps and improve overall productivity and decision-making in the business world. This feature works across the spectrum of Salesforce supported apps, software and programs.
Prior to this acquisition, the Salesforce Sales Cloud lacked the internal technology to offer businesses the quote-to-cash area of automation in which SteelBrick specializes. Salesforce has formerly left these actions up to other partners, which has been the reason behind other similar acquisitions made by the cloud-computing giant. Because of this, Forbes states, "It is highly possible that Salesforce may repackage SteelBrick's services into its Sales Cloud in its quest to becoming a one-stop shop for all things CRM," thus increasing the Sales Cloud's ease of use more than ever.
Want to use this new technology for your business's advantage? Contact us today for more information about how we can make the changing world of technology work for you.