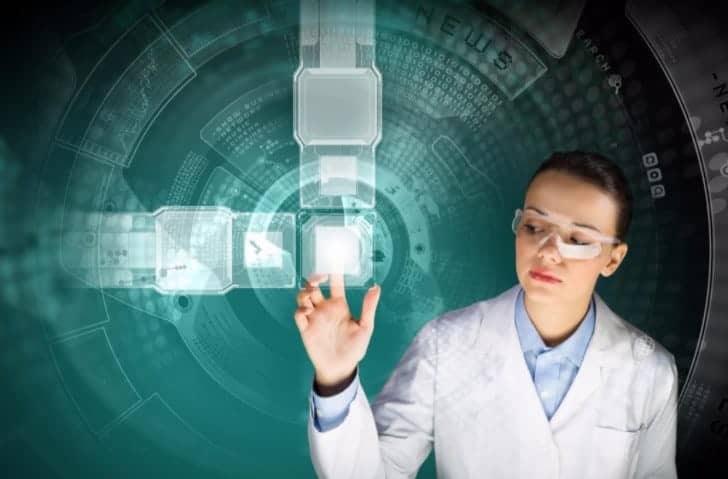 How IoT is Revolutionizing Healthcare
The recent rise in the popularity of fitness technology (i.e. smart watches and Fitbits) is beginning to show the impact that the "internet of things" (IoT) is having on the healthcare industry. However, these devices are only the beginning of how technology is revolutionizing healthcare.
As it stands, any medical device that allows for the transfer of data – including data hubs, communication networks, microprocessors, etc. – is a driving force behind the intersection of IoT and the healthcare system. Given that confidential patient data is the connecting piece of the puzzle, privacy concerns and constraints remain a hot topic; however, the healthcare industry is still interested in exploring any opportunities to make the IoT work for them.
The ultimate goals of IoT integration in healthcare are to cut costs, ensure the ill/injured are cared for properly, and make healthcare professionals more efficient.
While those inside the healthcare industry seek to find ways to incorporate the IoT, patients are taking their health into their own hands. A rising tide of people are using wearable fitness products, apps and sensors to collect and analyze their medical information. Many industry experts feel that this is an essential first step in the direction of integrating this patient data seamlessly into the healthcare system.
As the rates of IoT-Healthcare technology use continue to climb, these types of IoT projects are only beginning. There is no shortage of ideas on how to incorporate IoT into the medical field and what's better is that several leading enterprise technology companies stand ready to help.
With the backing of Ad Victoriam Solutions, an Atlanta-based IT strategy consulting firm, the healthcare facilities that wish to participate in IoT will be able to make themselves much more efficient and competitive. Additionally, they'll have the option to easily share information, which will help increase patient quality of care, improve both internal and external communications, and more efficiently track medical supplies.
These ideas are just the tip of the iceberg when it comes to the many ways IoT can be used to improve the daily operations of those in the medical field. Only time will tell what else will be dreamed up.
For more information about leveraging IoT technology for your business or practice, contact the big data consultants at Ad Victoriam Solutions. You can read up on the 3 Major Players in the IoT Space: Salesforce®, Microsoft and AWS.