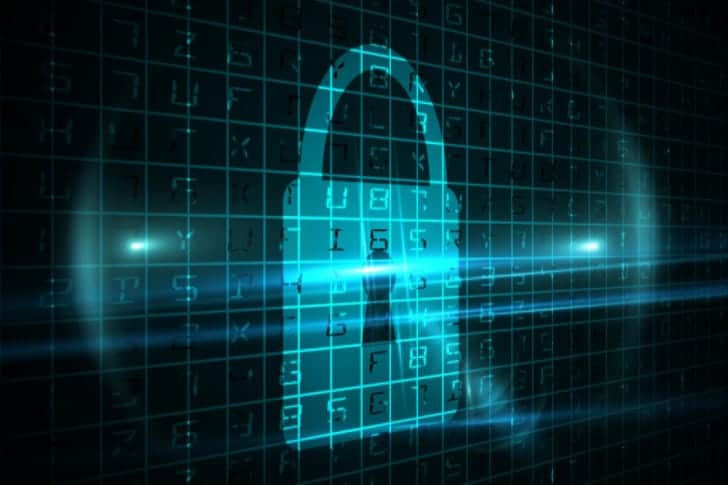 Facing the Facts: IoT Security Concerns and Solutions
The Internet of Things is without a doubt one of the most influential tools businesses can use to gather useful data and information, allowing for smarter business decisions and improved services for customers. However, as Uncle Ben said in the Spiderman movies: "With great power comes great responsibility" – especially when it comes to securing the Internet of Things from hackers and cyber threats.
Here's a look at the security concerns associated with the IoT and what solutions businesses are providing to protect cloud devices from fraud.
The Problems
The most obvious weakness for the IoT is its massive size. Billions of objects have Internet capabilities, and that number is growing every single day. With more avenues for penetration comes the growing risk of breaching the security measures in place. Security threats are also easily projected onto the types of devices often associated with the IoT: smart appliances, home security systems or fitness trackers. These devices are not outfitted with proper security software, leaving them more vulnerable to threats.
To add to this, the Internet of Things is so new that there is no real agreement as to how its security should be handled. What steps or programs should be put to use to protect not only the data but the privacy of the business and the public? This question, as of late, has hardly any answers.
Potential Solutions
While there is no consensus on a solution to the IoT's security issues, there are certain steps that businesses, and in some cases the public, have been implementing themselves to secure data and privacy. They include:
Updating or finding new security software that may better cover IoT devices
Expanding networks and staff assigned to network security
Integrating security concerns into IoT product development
Informing staff and customers about the security risks associated with IoT use
Many desire a standardized, widespread security solution for the IoT, and this may become a reality in the future once more companies and individuals put investment dollars toward the research needed. Until then, the Internet of Things will continue to provide an abundance of useful data for businesses despite its security holes.
For more information about the Internet of Things and how it works hand-in-hand with businesses and expanding technologies, check out our blog or talk to one of our professional IoT consultants today.