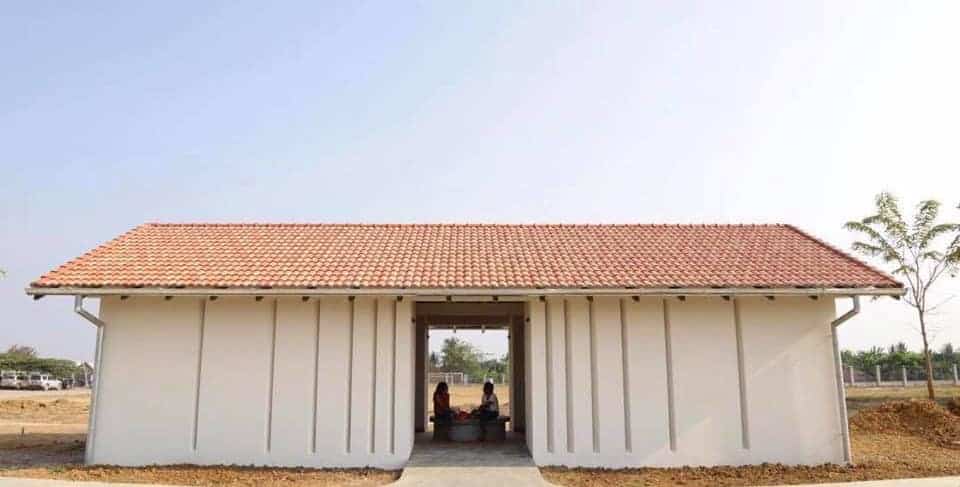 Improving Salesforce CRM Utilization
100 Fold Studio is a nonprofit architecture firm providing affordable and innovative design services to charitable organizations around the world. They empower architects, designers, and other professionals to design safe, efficient, and inspiring structures in developing countries for all, regardless of religion, ethnicity or tradition.
David Litton, the 2017 Top Salesforce Influencer of the Year, has volunteered about 120 Salesforce CRM consulting hours to support 100 Fold Studio's mission. David became aware of 100 Fold Studio in 2013 when they shared their mission at his church in Birmingham. Being an expert at Salesforce CRM consulting and inspired by their cause, he was delighted to hear that the CRM they use is Salesforce Sales Cloud. He began volunteering in 2014, and after joining Ad Victoriam Solutions, he was able to utilize Ad Victoriam's generous volunteer PTO days to take his first of two trips to Montana where 100 Fold Studio is based to assist them onsite. He got to see their mission in action first hand.
David's goal was to improve their Salesforce CRM utilization. David had an impact in three noteworthy ways. First, he reconciled rollup calculations which allows them to distribute their year-end receipts to donors ten times faster. The second biggest impact related to donation management. He streamlined the search and donation entry process by implementing a guided flow. This system modification increased the accuracy and speed of their donation allocation process. Lastly, David provided CRM training for their Salesforce Administrator, enabling her to manage their Salesforce Sales Cloud and complete her tasks independently. David's dedication hasn't stopped, he continues to volunteer for 100 Fold Studio today.
In addition to doing good for the world, our Ad Victoriam Solutions Salesforce Consultants work as a dedicated, innovative team of problem solvers, taking on your technology challenges. We are Salesforce cloud and data consultants who customize our approach to suit your processes for increased efficiency, accelerated productivity and scalability. Contact us to learn how we can help your business flourish.