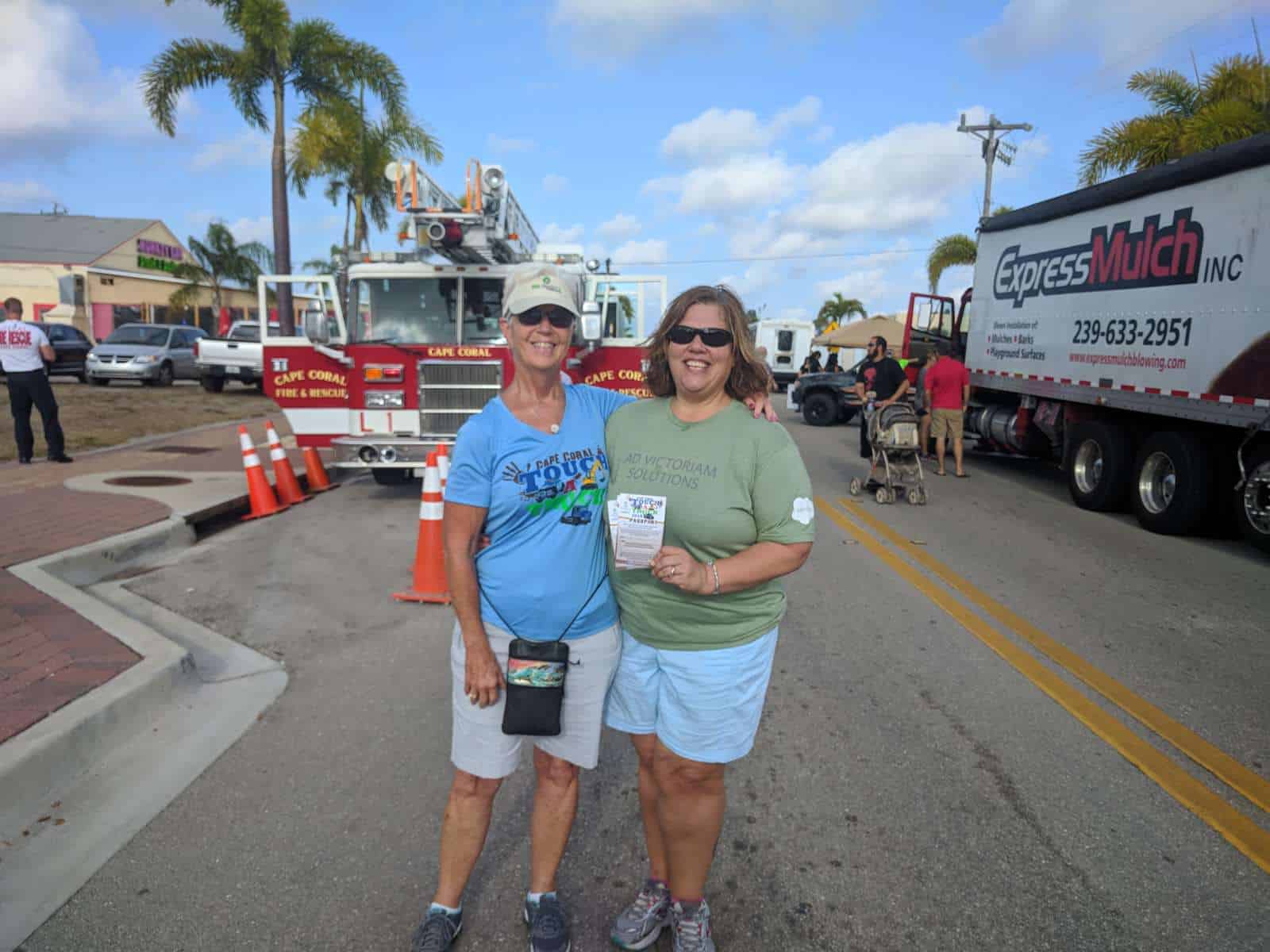 "You Change the World by Being Yourself"
Nancy Behrend, an Ad Victoriam Solutions Salesforce CRM Analyst, is doing exactly what Yoko Ono said, being herself.
After Hurricane Irma left a wake of destruction in its path last August, a light emerged. The storm inspired Nancy and a group of almost 39 other caring women to donate food and supplies to their Florida neighbors. While the generosity of supporters was overwhelming at that time, this was just the beginning for Nancy and her group. In the past three months alone, they've donated more than 1730 pounds of food, personal products and household supplies to the Cape Coral Caring Center. The Caring Center, which has served more than 70,000 people, provides temporary guidance, financial support and grocery items to those who temporarily find themselves in an economic strain.
In addition to their regular weekly donation, her group provides needed food for children when schools are out of session and gifts that bring joy to children during the holidays. Thank you, Nancy, for being yourself, and turning the darkness of the storm into a lasting light.
In addition to doing good for the world, our Ad Victoriam Solutions Salesforce Consultants work as a dedicated, innovative team of problem solvers, taking on your technology challenges. We are Salesforce cloud and data consultants who customize our approach to suit your processes for increased efficiency, accelerated productivity and scalability. Contact us to learn how we can help your business flourish.