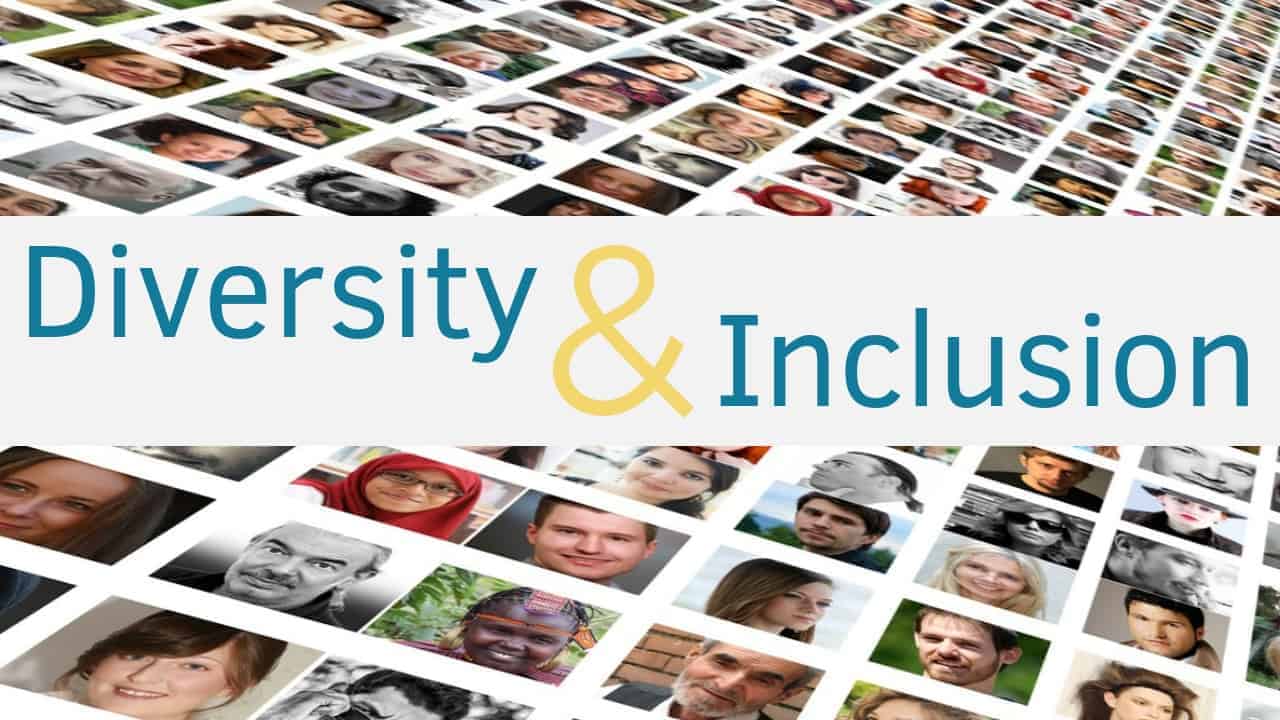 We Vote for Diversity & Inclusion
Diversity and inclusion can vary by industry. For example, positions within certain industries, such as healthcare, are primarily held by women, whereas, technology positions are occupied largely by men. In fact, 76% of the technology jobs are held by men, with 95% of the team being Caucasian.
According to an article published in the Harvard Business Review, states that "non-homogenous teams are simply smarter." And noted that, a study published in Innovation: Management, Policy & Practice, found "that companies with more women were more likely to introduce radical new innovations into the market over a two-year period." In addition to the evidence that diversity and inclusion are good business practices, we believe it is also a good people practice. Here are some of the lessons we've learned and solutions we've implemented. 
Effectively Targeting Diversity in our Recruitment Strategy
In 2018, we started recruiting at the University of Georgia for our new Elevate program, an entry-level program that hires and trains recent graduates on Salesforce Consulting. In our first outreach, we received resumes primarily from Caucasian males. As a result, we wondered how we could increase the diversity of our candidates.
As a result, we evaluated and modified our job descriptions to increase the likelihood of attracting diverse candidates. We were happy to receive more than 50 resumes from individuals with diverse backgrounds. Our modifications drew in 4 times as many women and 2 times as many underrepresented minorities.
Changing the Future of Diversity & Inclusion
People often say that the definition of insanity is doing the same thing and expecting different results. Our efforts to recruit and hire a diverse workforce are constrained by the number of diverse candidates. In an effort to work toward a long-term solution, we are building relationships with organizations who support inclusivity.
Recently, our team spoke to the UGA Women in Technology Chapter about navigating a career in the tech industry, balancing work and family, and breaking down organizational biases they may encounter. We are in the planning stage to hold similar events on campuses across the Southeast.
Diversity isn't a checkbox for AdVic. While worthwhile and valuable as a KPI, it needs to be more, and mean more. Diversity attempts often fail. They failed because they focus only on diversity while forgetting inclusion. Respecting each other, listening to ideas, including each other in conversations and decisions, that what is true inclusion.
In addition to doing good for the world, our Ad Victoriam Solutions Salesforce Consultants work as a dedicated, innovative team of problem solvers, taking on your technology challenges. We are Salesforce cloud and data consultants who customize our approach to suit your processes for increased efficiency, accelerated productivity and scalability. Contact us to learn how we can help your business flourish.