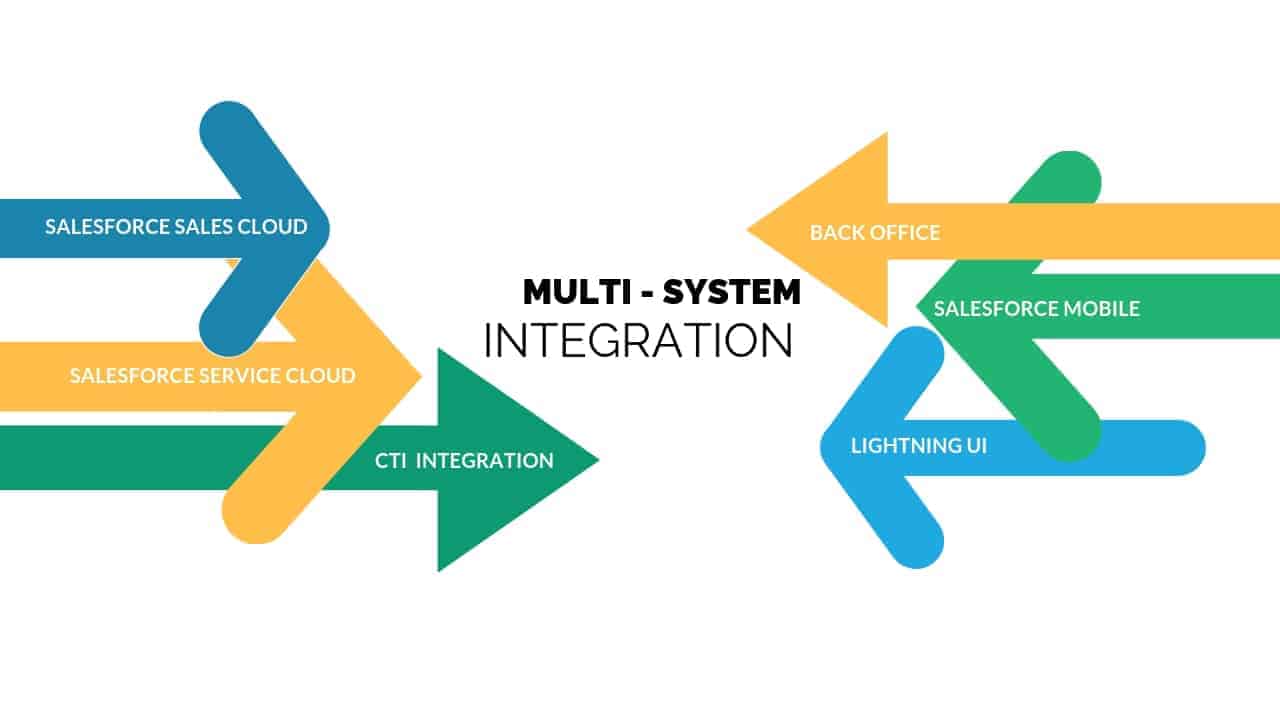 Productivity Accelerated Using Multi-System Integration
PRODUCTIVITY ACCELERATED WITH A
MULTI-SYSTEM INTEGRATION
Real challenges demand real solutions. That was the quandary the Client was in when they turned to Ad Victoriam (AdVic) for their multi-system integration solution.
The Client is recognized as one of the largest authorized agents for Verizon Wireless. Their nationwide operation employs more than 5,000 employees in 700-plus stores. Their commitment to the communities and people they serve is what they feel sets them apart, and they attribute their success to customer satisfaction.
The Challenge: The Client realized that their disconnected sales and service systems could no longer support their fast-paced growth. They were using an outdated Excel method to manage their sales and service data, alongside RingCentral, the system that managed their calls. It was becoming painfully apparent that they needed an integrated system. They needed a system that detailed and related their operational data to enable its management to drive the business in today's fast-paced competitive world, based on comprehensive data.
The Salesforce Integration Solution
After extensive analysis, AdVic put in place a multi-system solution that included implementing and integrating Sales and Service Clouds with RingCentral CTI and the Client's existing ERP to provide in-depth insights not previously experienced. In addition, AdVic utilized both Sales and Service Consoles to present the data in an easy to view tab formation to accelerate productivity and visibility into prospect and customer records.
Further, a RingCentral CTI integration synced call/text activities into a custom built Salesforce object and used routing tools to funnel callers to the appropriate team member based on data in their record. To further drive customer satisfaction and prospects to close, the callers record now pops up putting the data at the agents' fingertips as the phone rings. Since the Client needed this same functionality available to their field-based reps, AdVic also deployed CTI functionality for mobile, increasing the velocity of sales and support services even while the reps were on the road.
To round out the project and deliver maximum benefit, the AdVic team built easy-access dashboards, backed by custom reports, to empower management as they target areas for improvement, and drive productivity, sales, and customer support services.
Integration Solution Snap Shot
Salesforce Sales Cloud
Salesforce Service Cloud
Salesforce Mobile
Lightning UI
CTI
Back Office