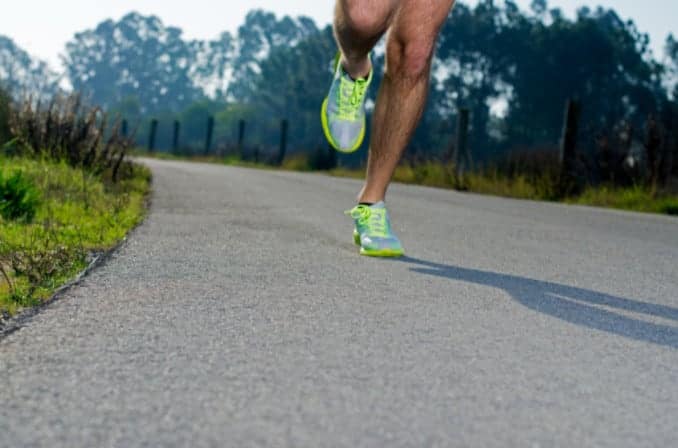 Customer Success Stories: Lightning Service Cloud Console Solutions for International Sporting Goods Company
Overview
The company is a lifestyle brand based out of Japan that sells shoes, apparel, and equipment for sports such as running, golf, baseball, volleyball, golf, etc.
# of Employees: 201-500
Location: Norcross, GA
Industry: Sporting Goods
Go Live Date: 1/30/2017
Ad Victoriam Solutions recently teamed up with a lifestyle sporting goods brand to help create more efficient business processes and provide them the tools they needed (Lightning Service Cloud) at exactly the right time.
Continue reading the case study to learn which tools we employed to accomplish this goal.
The Story
An international retailer that sells sporting goods came to Ad Victoriam Solutions with a problem. After a purchase, they offer their customers a way to communicate any issues or returns to their Customer Service department.
They were using the Oracle application for ticket tracking. However, due to the application's unmanageability, they were looking for a much-needed change.
The Challenge
Oracle was very clunky and didn't give them the reporting features they desired. Oracle's user interface was ugly and they needed a better and more efficient way to track customer issues.
We installed a brand new Salesforce Org and the Lightning Service Cloud console for their customer care team. Because they had Salesforce Professional edition, they could not use standard object person accounts.
Our Lightning Service Cloud Solution
AVS implemented Salesforce Service Cloud solutions to track returns or product issues submitted via their website form that integrates to customer cases.
Due to the standard functionality of an account being required, we engineered automation that would create a contact and account record at the same time; therefore saving the end user time by not having to create the account and only needing to create the contact record. This ensured they could continue their current B2C process utilizing the standard Salesforce application.
In addition, we also migrated their existing data from Oracle, integrated their existing live chat application with the Service Cloud console. We configured web to case to receive data from their existing website form and built operational reports for tracking. We also designed service cloud console Macros for their repetitive tasks to increase efficiency.
Solutions provided:
Lightning Service Cloud Console
Service Cloud Macros
Live Chat Integration
Operational Reports & Dashboards
Process Builder Automation
The Value/Results
The employee experience is greatly enhanced by AVS' services, enabling the client to create more efficient processes such as faster queue routing and providing them the tools they need at exactly the right time.
They are now able to close cases quicker and provide more personalized customer care support. Along with this, management is able to track the KPI metrics of their support team and evaluate their success at reaching targets.
Yet again, our happy client discovered that AVS can tackle any technology challenge. Contact us to learn how our enterprise technology consultants can help your business leverage the full power of your business cloud solutions.