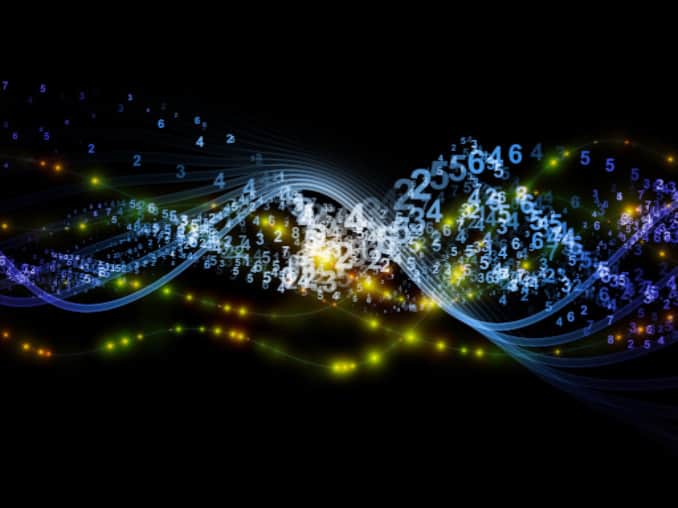 The Internet of Things and the Third Wave
The major technological periods in history have often come in waves – from the Stone Age to the Industrial Revolution to the Space Age.
In more modern times, the First Wave (machine to person) occurred with the use of mainframe computer systems for operations management. The Second Wave (person to person) was ushered in with the rise of smartphones and social Internet. We are now poised to enter the Third Wave (machine to machine) with the Internet of Things (IoT).
What does IoT mean for you? It means that items we may have only dreamed of can become reality.  Items once thought as "dumb" – like our homes or our cars – become connected and through that connection, smart.
Here's a timeline of what your daily routine might look like in the Third Wave:
6am- Your alarm chimes. You exit bed and walk to the bathroom. Since it's a workday, your presence and time indicates your shower to turn on.
6:05am- Your bed determines that you're starting your day and instructs the coffee pot to brew. Your thermostat adjusts to make you comfortable downstairs.
6:45am- While you're drinking coffee, your house reads you the paper. Upon learning the weather is cold, you ask your house to start your car because it's too cold to walk.
7:00am- Ready to leave, your garage opens and the car—a comfortable 74º F—pulls out automatically.
7:02am- Your watch notifies you that you forgot your medicine, so you run back to the front door and touch the lock, which unlocks and turns off the alarm thanks to biometrics. Medicine in hand, you shut the door and leave—the house automatically locks and sets the alarm.
7:15am- Your normal route to work is congested, so your GPS automatically re-routes. This route takes you past your normal grocery store. Your refrigerator notices this and sends you a notification that you're out of milk and you defer the notification for later.
[7:25]-11:55am- Work is relatively uneventful—you receive several notifications from customer machines about low supplies. You double check and ensure that the technicians have already confirmed their supply shipments.
12:00pm- You take your medication at lunch. By placing a finger on your biometrically secure pill dispensation unit (TAD) you receive a dosage.
5:00pm- On your way home from work, you reroute and stop at the hospital to see your newborn niece. Since your niece was premature, she is connected to a Suck-Swallow-Breathe sensor, collects all of the data about how she is feeding. The data indicates that she will be able to leave the hospital without a feeding tube in the next few days. You add this date to your calendar via your watch.
5:25pm- To your surprise, when you glance at your sister, you notice she's not hooked to the machines in her room—they're all reading her vitals wirelessly.
5:45pm- To satisfy your refrigerator, you make a stop at the store for milk and dinner on your way home. At the register, you have your watch tell the house turn your oven on to preheat. Also, you pay at the register by placing a finger on the fingerprint reader and confirm the charge.
5:47pm- Your car notifies you that it will take you 10 minutes to arrive home. Your house responds by adjusting your lighting and the temperature. Upon pulling into the driveway, your garage opens and your car pulls into the garage as you walk to your door. Your car docks itself, begins charging and runs a diagnostic of the car's operating systems, which is sent to its manufacturer and your mechanic.
10:00pm- The house receives notification that your car needs maintenance; however, your house determines you've fallen asleep. It, therefore, defers the notification until morning and schedules a car service to pick you up for work so a technician can work on your car.
To learn more about what we could expect from the third wave, continue reading in our article: Welcome to the Third Wave.
Within the next decade, you should expect all of these things to be widely accepted parts of society. As the Third Wave of technology crests, ensure that your company keeps up, contact our innovative IoT solutions specialists at Ad Victoriam Solutions.