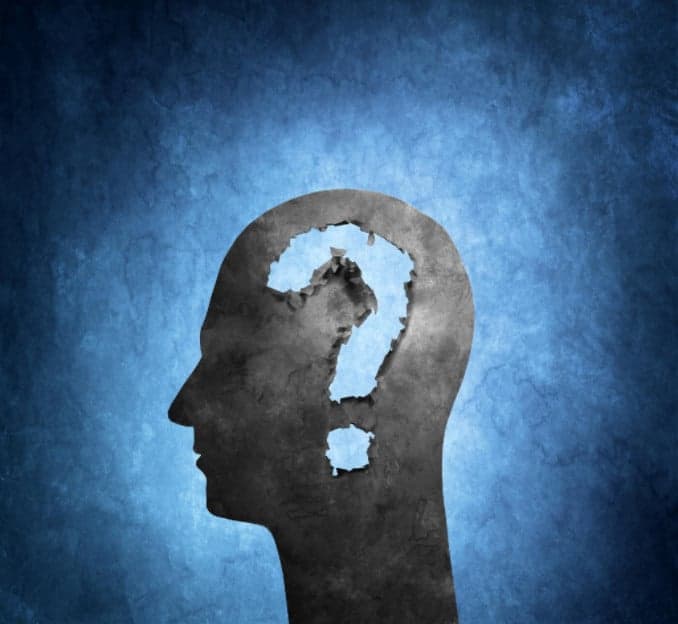 5 Questions to Answer Before Implementing a Salesforce Community
Are you considering joining the millions of customers who have subscribed to Salesforce? Before you start trying to integrating the world's #1 CRM, it's important to stop for a few moments and consider what an ideal Salesforce implementation looks like for your small, medium or large-scale organization.
Here are a few questions to ask yourself before starting on the path to Salesforce success:
#1: Do you have a goal for what a successful community implementation would like?
That answer is important to convey to the teams that will be working together to build the Community, as it will ensure your team is heading down the right path. Now that you've established your vision for what the Community should look like, let's go over the of the next decisions you'll have to make around the project.
#2: Do you choose to use a Community Builder Template? Or, do you go with a custom Visualforce & Tabs Community Template and design the Community yourself?
Features and functionality vary based on the type of Template you choose, so this comes back to knowing the goal of your Community in helping you pick the right route. If you're able to get away with using the Templated route, you're opening yourself up to easier Community maintenance and constant improvements by Salesforce with every release.
For instance, just after this blog was posted, Salesforce automatically added in Reports and Dashboard components inside our Community Builder!
#3: What will your Community Members be able to do?
This relates to that first question, but goes deeper. Not only do you need to think about the features and functionality they need to use (Knowledge, Accounts, Contacts and Cases), but also the fields and records available to them. Do certain Community users need more record access than others? Are there any one-off scenarios that need to be accounted for? It is important to setup the Community correctly with the right sharing rules in place so that users only have what they need to have access to.
I've seen many Communities setup incorrectly to where users had extra access to fields and data that should have been hidden. It is always easier to add more functionality and access later down the road than to take it away. The type of access and permissions you need to give your Community users determines what type of Licensing you'll need. There are feature differences between Customer Community and Customer Community Plus that you'll need to make sure you're aware of before choosing which Licensing option will work best.
#4: How do you plan on training your Community users?
Is there going to be a tutorial for them? Will you host a webinar? Or, something else? The type and complexity of your Community will have a big impact on how much training is needed, but don't brush over this important part of your implementation.
#5: What happens Post Go-Live?
Does your company have an internal team that can manage it? Are you going to need to work with a certified Salesforce Partner? Or, will it be a combination of those two options that you'll use to maintain your Community? Make sure everyone understands their role with the Community and you'll ensure that your Community continues to run smoothly.
Answers to All Your Salesforce Questions
If you're considering a Salesforce implementation and have questions or concerns, contact Ad Victoriam Solutions for answers. We are an official Salesforce partner, and the customer experience is highly important to us. Let us can help you maximize the potential of your Salesforce technology.