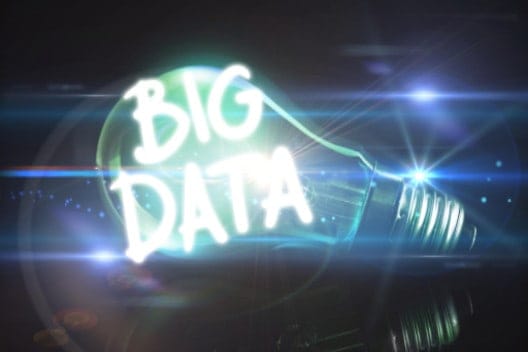 IoT Data Making Big Data Look Small
As the price of technology continues to level off, it's likely we'll continue to see an increase in objects that users want connected to the internet. This flood of internet-connected devices will lead to even more information pouring into the system—and the kicker is, experts haven't even begun to comprehend what to do with all of this information yet, especially IOT data.
While more companies are embracing the importance of data analysis, they aren't necessarily equipped to handle this influx of information. Not only do companies have to filter through the information they normally collect, but now they have to handle all of the information generated both inside and outside of their companies.
Some of the biggest names in the technology world recently met in San Francisco for Structure Data 2016. According to its website, Structure Data "is bringing together the world's top computer scientists, software executives and business users to discuss how advances in data technology are already reshaping our world."
Not surprisingly, one of the topics of discussion centered on the next big problem companies are likely to face in terms of the IoT, including:
The information generated by devices inside users' homes
The impact the manufacturing sector is likely to feel from increased industrial internet
The challenges healthcare will likely face from baby boomers retiring and an influx of self-health apps
The source of these problems stems from how data analysis works. Prior to the IoT boom, once a problem was deduced, a data set was drawn up and loaded into software that analyzes the information. However, the data derived from IoT devices will easily overwhelm this kind of system. Unfortunately, many engineers are stuck in their old habits of how they've built data infrastructures in the past, which is unlikely to work for the potential IoT data of the future.
This means that opportunities abound for technological advancements as well as for analysis companies, developers, data scientists and engineers to break into the world of the IoT. While this may give the impression that there are not players in the IoT data game already, in actuality some big IoT players are already hard at work.
For more information about the leveraging the Internet of Things for your business, contact the IoT consultants at Ad Victoriam Solutions. Based in Atlanta, we provide innovative and effective technology solutions for businesses all over the country. Speak to an IoT professional today.