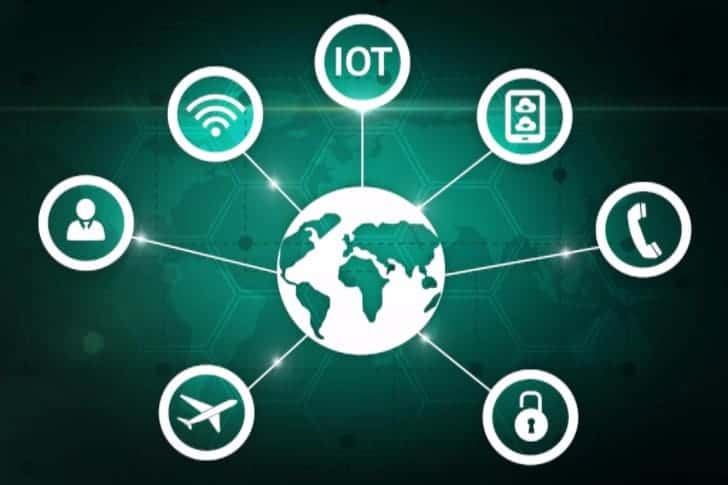 3 Ways the Internet of Things Will Change Businesses
Whether or not you think you understand the Internet of Things (IoT), you've most likely familiarized yourself with it already. How, you may ask? If you own a FitBit (or any type of wearable that works alongside your smartphone) or another piece of "smart" technology (like an alarm system or thermostat)—you are a citizen of the IoT. If you don't have one of these gadgets, chances are that within five years you will.
Use of the IoT is growing rapidly, and the trend is likely to continue. As a result, businesses (including those that churn out new gadgets) will continue to incorporate the IoT into their products. Experts feel that the IoT will work to change businesses in three major ways.
#1: Businesses will produce better products
What we really mean by "better" in this case is smarter. Cell phones are a prime example of this. Until roughly 10 years ago, the only expectation we had for phones was the ability to make and receive calls. Today, however, we expect them to be everything from our alarm clock to our calendar to our source of knowledge and entertainment. As the IoT continues to change our everyday lives, we'll also start to become comfortable with the idea that these devices have the ability to control things like yoga mats and frying pans, and savvy businesses will jump on board this growing trend by producing integrated technology products at a faster rate than ever before.
#2: Data will lead to smarter decisions
While the newest smart devices are impressive, the real stars of the show are the sensors that make it all possible. Companies are now making sensors that can send back data by being attached to anything from an aircraft engine to a yogurt cup. The data gleaned from these sensors can (and will) be used to help make the products we use better in the future.
#3: Business will begin to evolve
Chances are, the IoT will begin changing the very models on which businesses are created – in fact, it already has begun. One such example is John Deere. John Deere has long been known for its tractors and other farm equipment. The company is now incorporating big data connectivity to its machines to allow farmers to keep track of their farm digitally.
The Internet of Things is bringing many technological changes to the world. In order to keep up with the changes or to help incorporate the IoT into your business, you'll need the expertise and knowledge of an IoT consultant at Ad Victoriam Solutions to help get you on track. Contact us today to discuss your needs with us.