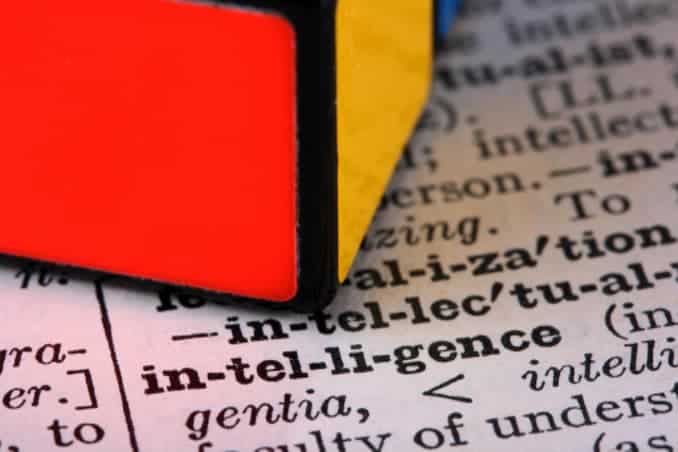 Why Business Intelligence (BI) Tools Matter
Even with companies using a tool like Salesforce® to house a majority of their business processes, there are always other pieces of data that live outside of Salesforce. Business intelligence tools can help.
Business Intelligence (BI) tools allow organizations to bring together multiple data sources into one centralized location.  This means that now we can connect all of your systems together and find actionable insights between them.  These tools offer powerful data visualizations that set them apart from standard CRM reports and dashboard capabilities.  These tools are also built to handle large quantities of data, and because of that they are able to handle millions of records lightning fast.
Reasons Why business intelligence Matters
Save time
As a big fan of automation inside the workplace, the amount of Excel-based reports and dashboards that have to be crunched and reported weekly, monthly, quarterly, and yearly is too high.  Everything that we are doing in Excel can be automated with a Business Intelligence tool.  I have seen many manual Excel reports and dashboards built into a Business Intelligence tool, like Salesforce's Einstein Analytics, become completely automated and save days or weeks of manual Excel work every year.
Act faster
Now that we don't have to wait days or weeks for a report to be built, you can act swiftly on your data.  Your analytics are at the tip of your fingers and in some cases, like with Wave, on your phone.  With advanced filtering options, you're able to quickly and easily view your data through many different perspectives.  You can quickly filter your whole dashboard by a particular sales rep, region, or product.  Or maybe you want to change the dashboard from year to date to this quarter.  Whatever it might be, these tools make those filters easier than ever before.
Analyze data
Now that we have just freed up an individual or team from having to build a time-consuming Excel report, what are we to do with all of this extra time?  Analyze the data!  You can begin to look at the data in your system through a different lens.  As you dive deeper in your data, you'll find other insights that are beneficial to the company.
Insights into data quality
As you are analyzing and building out your dashboards with a business intelligence tool, you will find that there might be some gaps in your data.  These gaps are often related to missing or inaccurate data.  As you begin to use different insightful dashboards that were previously near impossible or too time-consuming to build, you can start to see some gaps in your data.  These gaps usually bring up the idea of implementing a Data Governance team inside your organization.
For further insight into leveraging BI tools like Salesforce to boost workplace automation in your business, contact us at Ad Victoriam Solutions for answers.