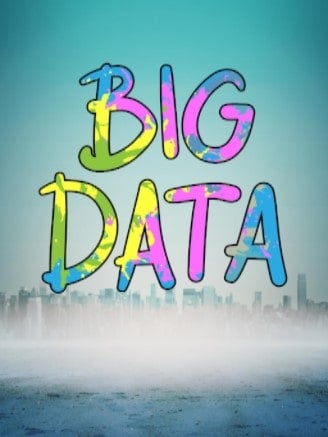 2015: The Year of Big Data Analytics
This year has been full of ups and downs, with many looking forward to a brand new start those New Year's promises. One thing that's clear: it has been a big year for "big data." Big data analytics and enterprise solutions have reached new heights in helping businesses run smoothly and efficiently, employing the newest technology for optimal big data storage, security and usage.
Here, we'll take a quick and dirty look at some of big data's largest strides in 2015.
The Internet of Things
If 2015 has brought us anything, it's an abiding affinity for Internet of Things devices: wearable, portable, connected devices that allow individuals to access the Internet anywhere. This translates to those device holders receiving and sending data at a significantly increased pace, giving companies significantly more data to deal with. Big data has had to evolve in order to make sense of this IoT data and make it useful for businesses. Big data analytics and cloud computing are key to making sense of the every-growing wave of IOT data. While the utilization of IoT data is still in the early stages, 2016 promises new software and technologies equipped to handle the ever-growing Internet of Things.
Organization
Not only has this year brought more data, it has given businesses – both big and small – more and better options for organizing big data into useful information to spur on company growth. This is due, in part, to the growing influence of cloud computing and a growing number of software platforms that utilize that power. This software possesses the ability to express a business's big data information across differing applications and software, making that data more accessible and readily available.
Recognition
Perhaps the largest leap for big data in 2015 has been its increased recognition as a legitimate source of helpful information for businesses. More and more businesses are investing their assets into the collection and analyzing of big data to reach company goals and maximize efficiency.
With further growth in security, faster data collection, and consumer personalization/satisfaction, big data has spent 2015 becoming the key to success for many businesses. As for 2016, the only way to go is up!
Want to increase your business's utilization of big data analytics? Ad Victoriam Solutions has exactly the expertise you need to get your data working for you! Contact us to learn more about how we can help you succeed.