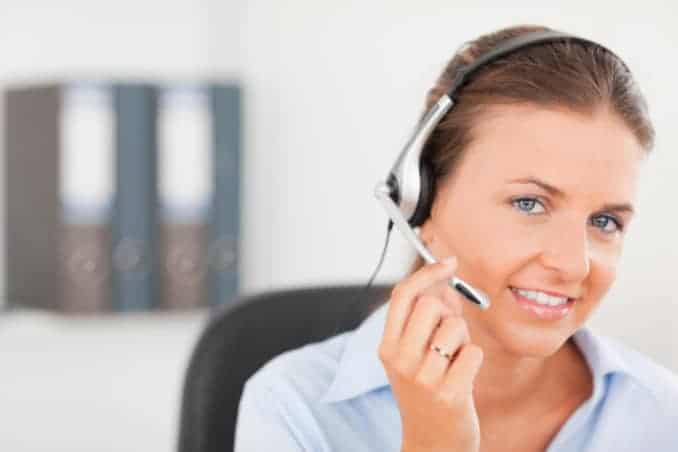 Success Story: Adding Value to a Leading Service Industry Support Center with Salesforce Einstein
Overview
This omni-channel call center services company that provides "white glove" customer service to retailers. This includes customers being able to provide interactions with brands via website, email, live chat, sms, Facebook and Snapchat.
# of Employees: 5,001-10,000
Location: King of Prussia, PA
Industry: Service Industry Support Center
Go Live Date: 11/15/2016
Leveraging maximum value out of a Salesforce solution requires extensive planning and technical knowledge. Fortunately, our Salesforce certified consultants were able to fix a dysfunctional infrastructure to improve functionality and reliability for an omnichannel call center – just in the knick of time.
Read the case study for more info:
The Story
This well-known service industry support service was at the point of failure with their Salesforce instance. They were ready to cancel because the Software as a Service (SaaS) platform was not living up to the company's expectations. The functionality was there; however, they need a trusted advisor to step in and optimize their instance for maximized performance.
The Challenge
They suffered from a lack of reporting, which led to delays in communication with their customers.
Due to working with many retailers, they would experience performance timeouts, throttling, and errors around the different Service Cloud functionality that included (but not limited to) live agent, email and web to case – often occurring around peak retail holidays such as Black Friday.
Our Solution
We configured and set-up multiple call center tracking reports utilizing Salesforce Analytics Cloud and exposed them to their customer community.
We analyzed and optimized 8-10 pieces of code to run more efficiently under heavy load.
We stabilized their existing Salesforce organization.
We deployed optimized code in a production environment the week before peak season (mid-November).
The Value/Results
Brand customers are now able to see reporting metrics in their customer community in real-time.
The company is also able to see reports and metrics across all internal brands.
AVS code optimization was tested during Black Friday 2016 and all performance problem errors disappeared – no more timeouts, throttling or errors around performance.
Ad Victoriam Solutions was proud to partner with this leading service industry support center and add value to their Salesforce solution! Let us help your business leverage maximum returns from your technology investments. Contact our consultants today to get started.