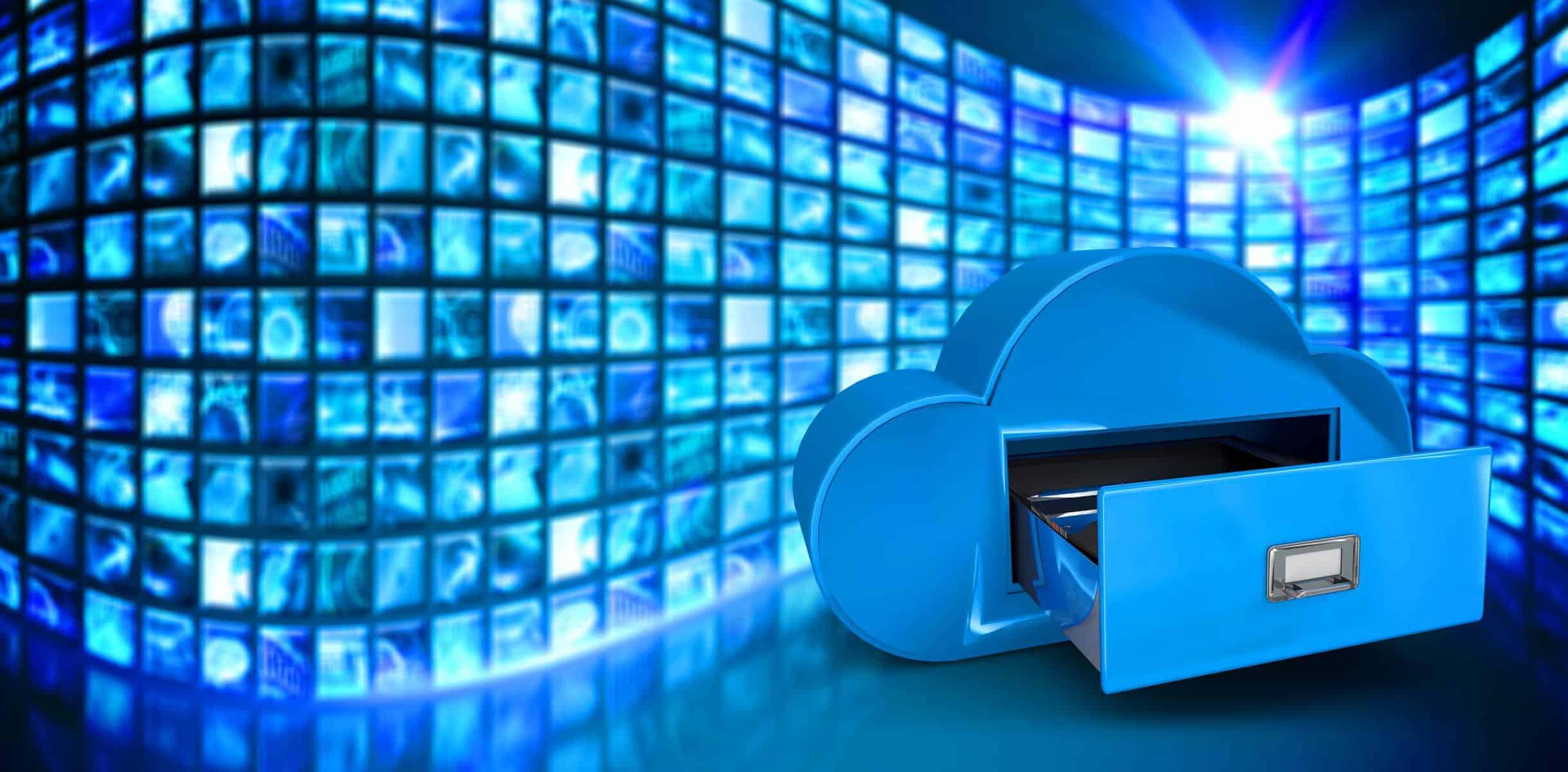 How Salesforce® is Winning the Race to Cloud Superiority
Salesforce.com is kind of a big deal. In fact, the cloud-based enterprise software has been ranked in Bloomberg Businessweek's number 2 spot on their list of 50 top performing companies in recent years. Salesforce® reached this top spot by outperforming their nearest competitors: Oracle, SAP and Microsoft.
Between 2010 and 2013, Salesforce's stock prices increased by 170 percent. Additionally, CEO Marc Benioff has even bigger plans for the future, promising to increase the company's portfolio through enhancing sales of cloud computing technology, breaking into the arena of human resources, increasing mobile app development and improving customer service.
Benioff also feels that Salesforce® is performing better than its competitors because Oracle, SAP and Microsoft aren't true cloud computing companies; whereas Salesforce® has worked to build a market in the area of cloud computing from the ground up. In addition, Salesforce® has proven to be very successful in their efforts to break into other countries around the world, thus allowing for continued expansion.
Another reason Salesforce® has become such a contender in the race to cloud superiority is because they have expanded their client pool. Previously, Salesforce® was well established as a supplier for smaller companies; however, now they are landing contracts with much larger companies. In fact, Salesforce® now has contracts with most of the large SAP companies, including Philips, Wells Fargo, American Red Cross and others.
Moreover, Benioff takes pleasure in knowing that his company has a wide variety of differently sized clientele. This is because he's heard too many horror stories of companies who ran into aground when trying to execute big deals that became "lumpy."
"We're not a big customer story, we're not a small customer story," Benioff says. "We have a full portfolio of customers."
What's Next for the Cloud…
For Salesforce®, marketing is a newer frontier, as they've just begun to start promoting marketing software. Benioff hopes that Salesforce® will be able to stand out from the crowd by providing a competitive marketing line, which they will build through acquisition. (Speaking of acquisition, last year Salesforce acquired number 1 ranked Buddy Media – the driving force behind companies placing Facebook ads – as a part of their push to venture into the world of marketing.)
Ultimately, the key to Salesforce's success in recent years is that it works for businesses of all sizes and shapes. To see how this top enterprise solution can work for your business, contact the Salesforce® consultants at Ad Victoriam today.
Additionally, you can find other helpful tips on how to streamline your cloud-based technology by browsing our blog.