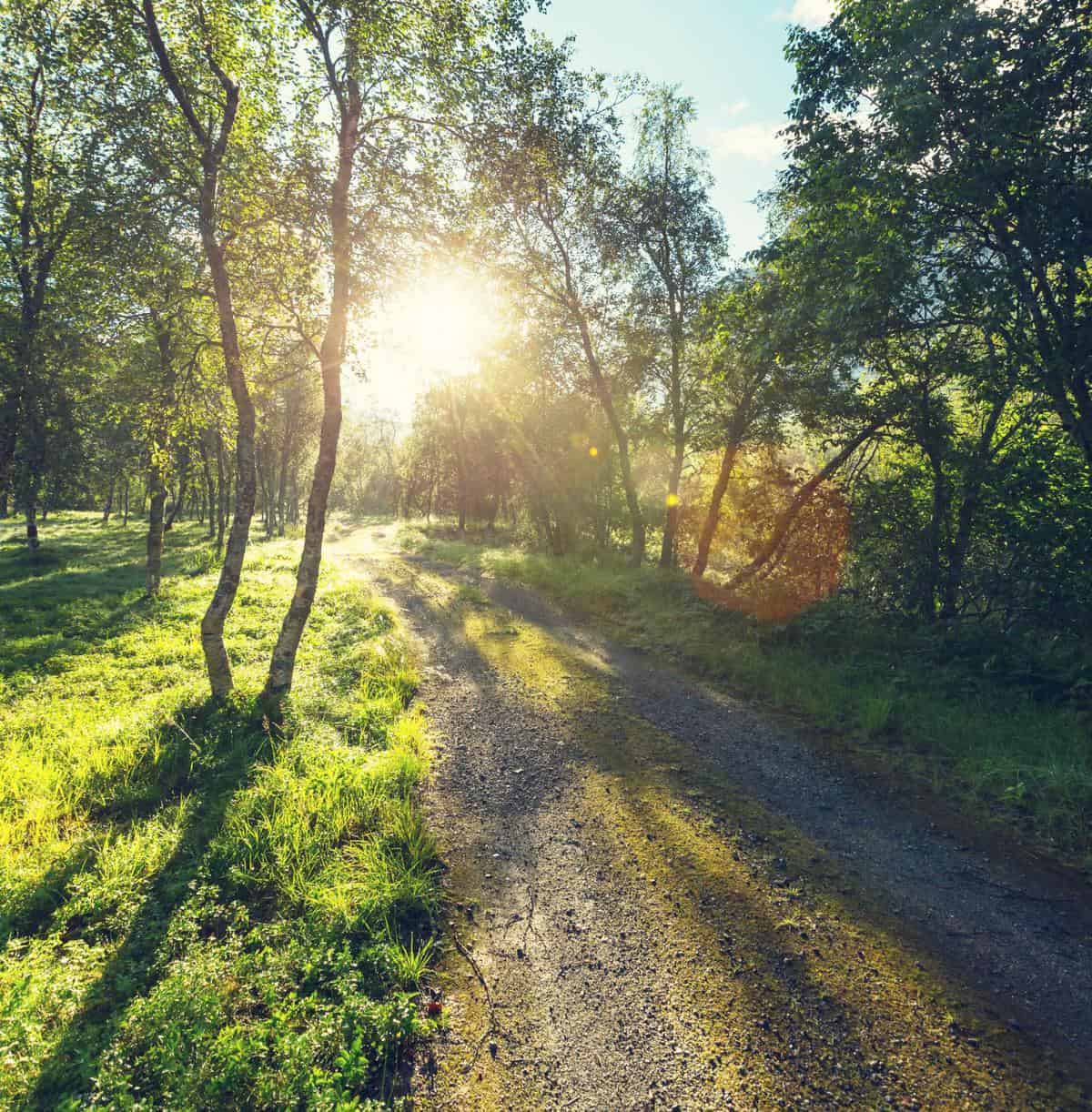 Trailhead: Trekking through the Inner Workings of Salesforce®
So, you've decided that Salesforce® is the most efficient cloud-computing system for your business, and it's time to start putting that technology into action. Incorporating any new software or technology into an already functioning workplace will always have its problems, and prolonged training can cause decreased productivity among many other headaches.
You need efficiency. You need quality. And this is where Salesforce® Trailhead comes in.
What is it?
Salesforce describes the Trailhead as "an interactive learning path through the basic building blocks of the Salesforce1™ Platform." Essentially, Trailhead is a gamification of learning Salesforce® that is fun and free.
Trailhead is divided up into smaller sections that help make up the whole:
•  Units – the smallest parts of trailhead, explaining a specific feature of Salesforce® to learning developers.
•  Modules – a group of units that relate to one another or that center around a certain area of Salesforce®.
•  Trails – a set of modules that are organized in a way that promotes optimal, efficient learning.
Individual learning developers may choose different trails based on their prior knowledge and experience with Salesforce®. These trails include anything from Beginner's Admin to Non-profit Fundraising and Sales Rep. As learning developers work their way along the trails, they find themselves learning different aspects of Salesforce®.
How does it work?
Salesforce® Trailhead contains a "challenges" feature. This is a test at the end of each unit that allows developers to review their knowledge on the feature of Salesforce® they have just learned. If a challenge is completed successfully, the developer will earn points. When an entire module is completed, developers earn badges. These achievements are displayed on the developer's Salesforce® profile, which provides stimulation and motivation for learning the material.
Since Trailhead allows individual learning developers to choose which trails they take, the program is adjustable and personalized for both novice users starting from scratch and advanced users wanting to brush up on their skills. This way, the developer only learns what he or she needs/wants to learn, without having to trek through skills that have already been mastered. This approach opens the door for a more personalized and efficient learning experience.
Trailhead is also constantly adding new trails, modules, and units that keep up with Salesforce's growing technology.
To start your free Salesforce® Trailhead profile, click here.
Other Learning Resources
Besides using Salesforce® Trailhead, there are other means that developers may use to learn the inner workings of Salesforce®. These include everything from instructional videos and personal blog posts to checklists and guides for generating the most success out of Salesforce®.
Here's just a sample of some of the top Salesforce® guides:
If you can't find what you are looking for, remember that Ad Victoriam Solutions is also available for contact to answer any questions about incorporating Salesforce® and other cloud computing software and technology into your business.
Also, stay tuned to our blog for frequent updates, tips and news about Salesforce®, big data, cloud computing and much more.