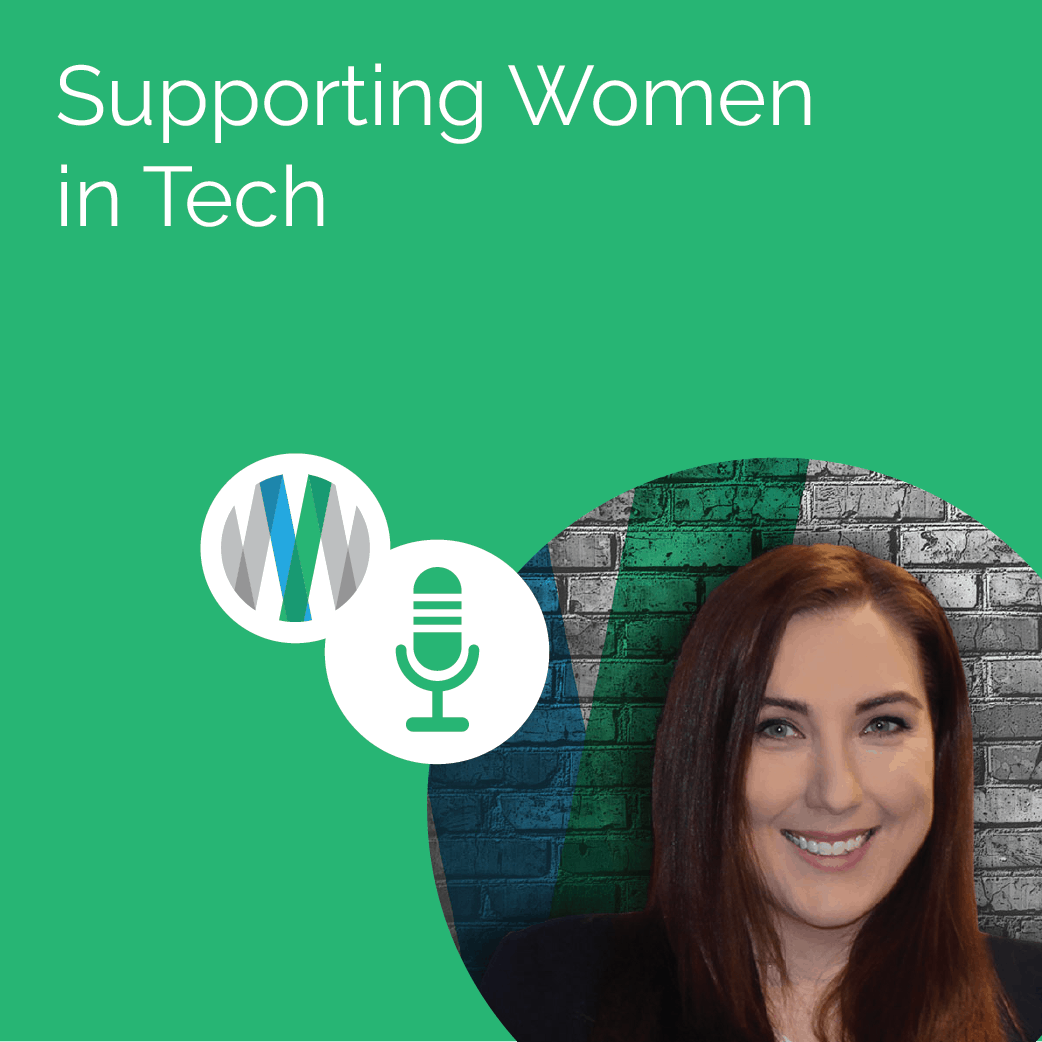 Supporting Women in Tech
AdVic's own Cassie Nettles talks about how she began her career path into the tech world, plus she talks about encouraging and supporting women in the workplace, especially working moms.
Resources:
Five Tips for Building Up and Supporting Women in the Tech Field: https://bit.ly/3a7AK62
30 Ways to Be an Ally for Women in Tech: https://bit.ly/3e0ek7J
4 Ways to Support Working Mothers in Your Organization: https://bit.ly/3gcmpJ9
Watch the AdVic "Culture" video (see if you can spot Cassie!): https://bit.ly/37crB9m.