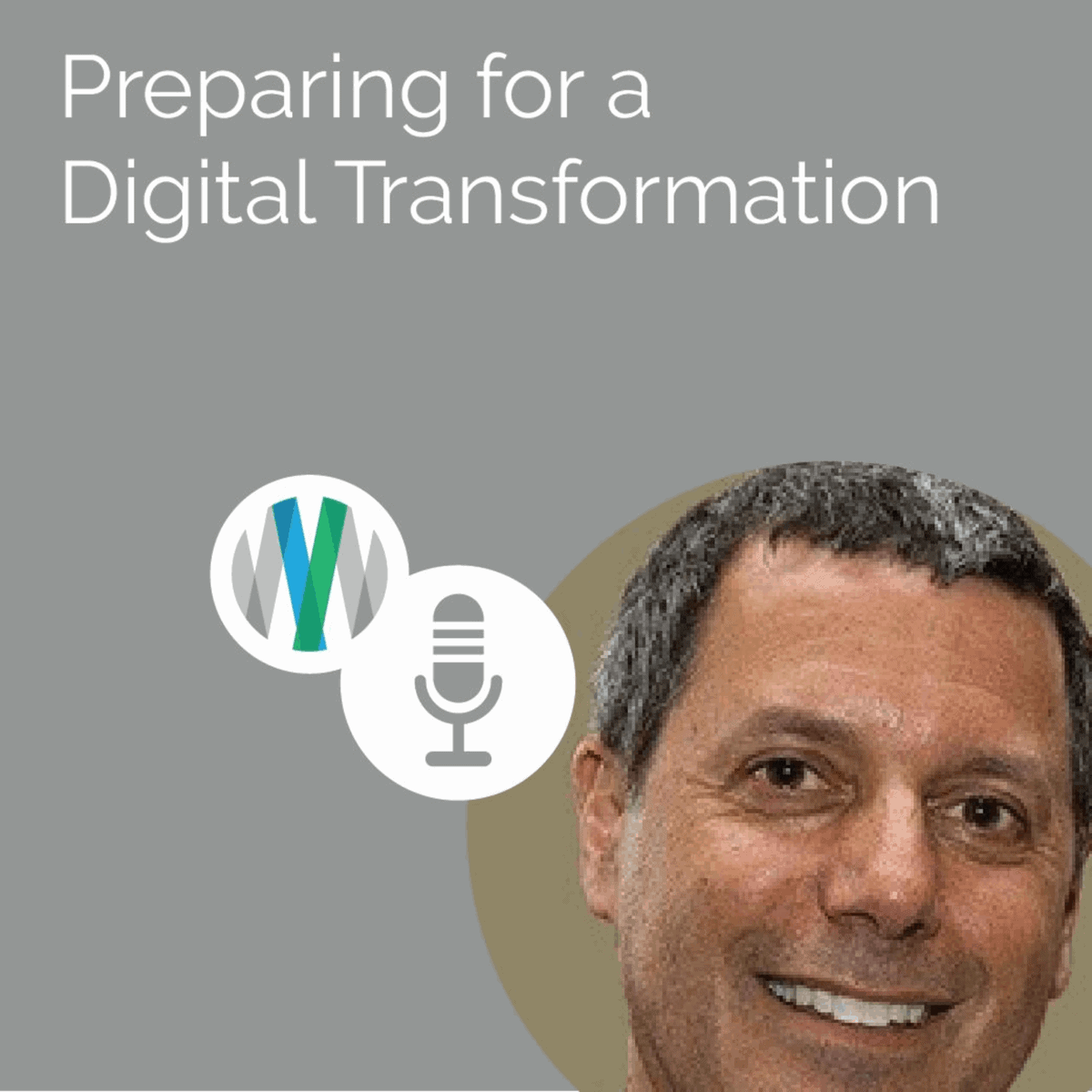 Preparing for a Digital Transformation
A conversation with David Panitch, President of Results Technology Group, about Digital Transformations and what to consider when planning for one for your business. Reach David here.
Helpful Resource:
Ad Victoriam's "The Roadmap to Your Digital Transformation" eBook: http://bit.ly/2XGnkHu.
---
Podcast Transcription
Mike Boyle (Host):
Hello everyone and welcome. On the docket today is the subject of digital transformation And on Ad Vic's Salesforce Simplified podcast today we would like to welcome David Panitch. David is the president of Results Technology Group. And David, good day to you sir. Thanks for joining us.
David Panitch:
My pleasure Mike. Good to be with you
Mike Boyle (Host):
Before we get going into our topic could you tell us a little bit about what Results Technology Group is all about?
David Panitch:
Of course, we are a small consulting firm really focused on three markets. We work with distributors, manufacturers and membership associations and primarily we perform three services. The first is to help them evaluate and select their next major business system. Digital Transformation certainly is one of those initiatives that is somewhat complex so we help them with deciding which solution is best for their particular organization. We then will also provide them with project management expertise to help them implement those selected solutions. And then finally, we will provide fractional chief technology officer services to help them continue to think about technology in a strategic manner and to help them make further decisions down the road with other technology paths.
Mike Boyle (Host):
Gotcha. So, before we get into specific questions about what things companies need to take into consideration when they are considering a digital transformation, let's just get some general thoughts from you on a few related subjects. Could you talk a little bit about the current landscape of digital transformation here in 2021 and why it is evolving so rapidly?
David Panitch:
Absolutely. And I think the overarching reason is sadly COVID-19. There has been I would say a increased velocity. Because of that organizations that, had been maybe putting things off, getting into the cloud, getting into e-commerce and other digital transformation opportunities, they felt very compelled to move forward because of the impact that COVID-19 had on their current businesses. I also believe that because of where digital transformation is going it's going to have a very long tail because they're really seeing that it is opening up some virtual doors that they didn't before. And then finally, I think that businesses that hadn't really thought about being online, while it's not a new concept there are many organizations that e-commerce has now really started to outpace their other modes of channels and they are really focused on being out there in front of their customers 24-7.