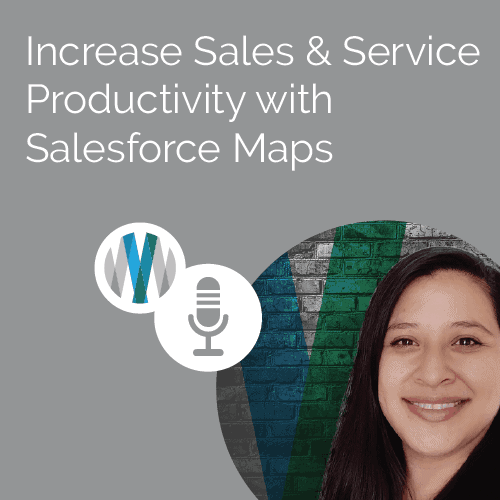 Increase Sales & Service Productivity with Salesforce Maps
More and more businesses today are empowering their sales and service teams with Salesforce Maps. Easily accessible on mobile or desktop, this tool provides your teams with a location-based view of critical customer data. Teams cut down on time spent planning and spend more time building meaningful, long-term relationships with their customers face-to-face. Guest Speaker: Heather Bruder.
Learn more bout Salesforce Maps here.