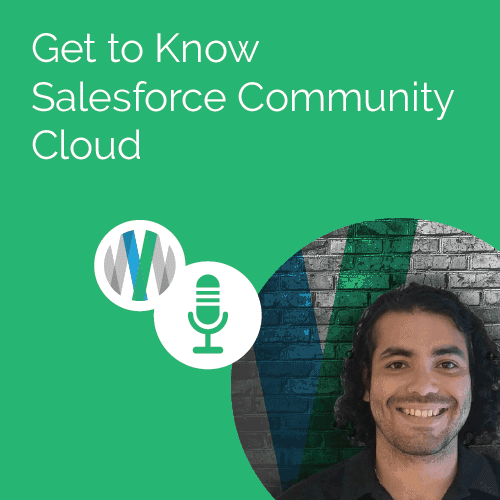 Get to Know Salesforce Community Cloud
Who are the most important people to your organization? Customers? Donors? Employees? Connecting with the people who matter most to your business' success is a top priority. Engaging customers, employees, donors, volunteers, and stakeholders is fundamental to the growth of any operation – whether you are running a Fortune 500 company or local non-profit.
In this "Salesforce Simplified" podcast episode – with our guest speaker, AdVic's Ricardo Diaz – we talk about how Salesforce's Community Cloud can give your business the roadmap it needs to manage these connections in a personal, yet efficient way.
*Note: As of September 23, 2020, Salesforce's Community Cloud is now known as Experience Cloud.
Get more information on Salesforce Experience Cloud (formerly Community Cloud) here.