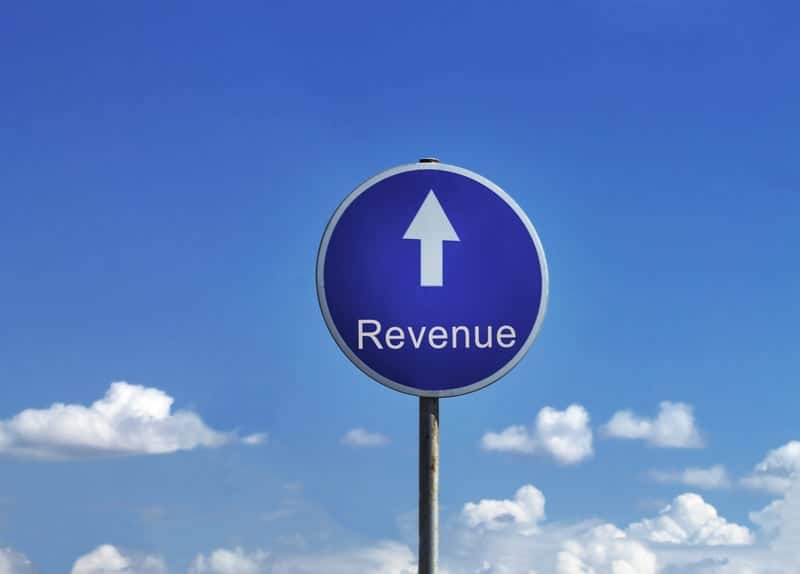 Customer Loyalty Increases Revenue: Tools for Success
The clothing I purchased online was beautiful. Unfortunately, I ordered the wrong size. I wanted to return the shirts, but there was no return label inside the package. (Hmmm?) Strike one. I waited on customer service hold for about 8 minutes and was told they could only mail me a return label. (What?) Strike two. Waited two weeks, no label. After two more calls, I received it. (Ugh) Strike three. Simply including a return label in the package would have greatly improved my customer service experience. Will I be one of their loyal customers? Nope.
What is the difference between keeping your customers loyal and them flocking to your competition? Many studies conclude that it's good customer service.
Customer Service that Increases Customer Loyalty
Good customer service is defined by the customer. It is not based on what we believe is good customer service, but instead based on what they perceive is good service. The good news, Salesforce Service Cloud can help improve your customer's experiences based on actual consumer perceptions.
| | |
| --- | --- |
| 4 Common Customer Service Complaints | Salesforce Service Cloud Tools |
| 82% say that getting their issue resolved quickly is the number one factor to a great customer experience.  LivePerson | Case Escalation Rules. Today, we all want answers now, no one likes to wait. Case Escalation Rules ensure cases are addressed in a set time period and can even be based on the level of urgency. Rules can also be enabled to alert management of unresolved cases. |
| 26% of consumers have experienced being transferred from agent to agent without any resolution of their problem. | Case Queues. Segmentation of customers by issue, priority, and type is easy with case queues. Segmentation funnels each case to the customer service representative with the skill set to address the customers' specific issue. This means, your customers won't be frustrated by explaining their issue to multiple reps. |
| Consumers prefer assistance over the following channels: Phone (61%), email (60%), Live Chat (57%). eConsultancy | Live Chat. Live Chat facilitates speedy responses improving your customers experiences. And, it can provide information that speeds purchasing decisions. Best of all, Live Chat content syncs right into Service Cloud so agents don't have to manually enter the data. |
| 67% of users prefer self-service support, with 91% saying they would use a knowledge base. Zendesk | Knowledge Hub. Servicing customers where they want service is important. For those who prefer to research their own answers, a perfect self-serve option is Knowledge Hub. It is a library of articles and FAQ's that provide best practice information along with ways to resolve common issues. It is an efficient self-serve option. |
Fast, effective customer service, when and where your customers want it, improves customer service in the eyes of your customers. Consider what "good service" means to your customers. Then, develop a customer loyalty strategy that will keep your customers happy longer. For many industries, a long-term customer is worth 10 times their initial order. Reach out to a Certified Salesforce Service Cloud consultant to see if Service Cloud can help your business grow.
[gravityform id="16″ title="true" description="true"]