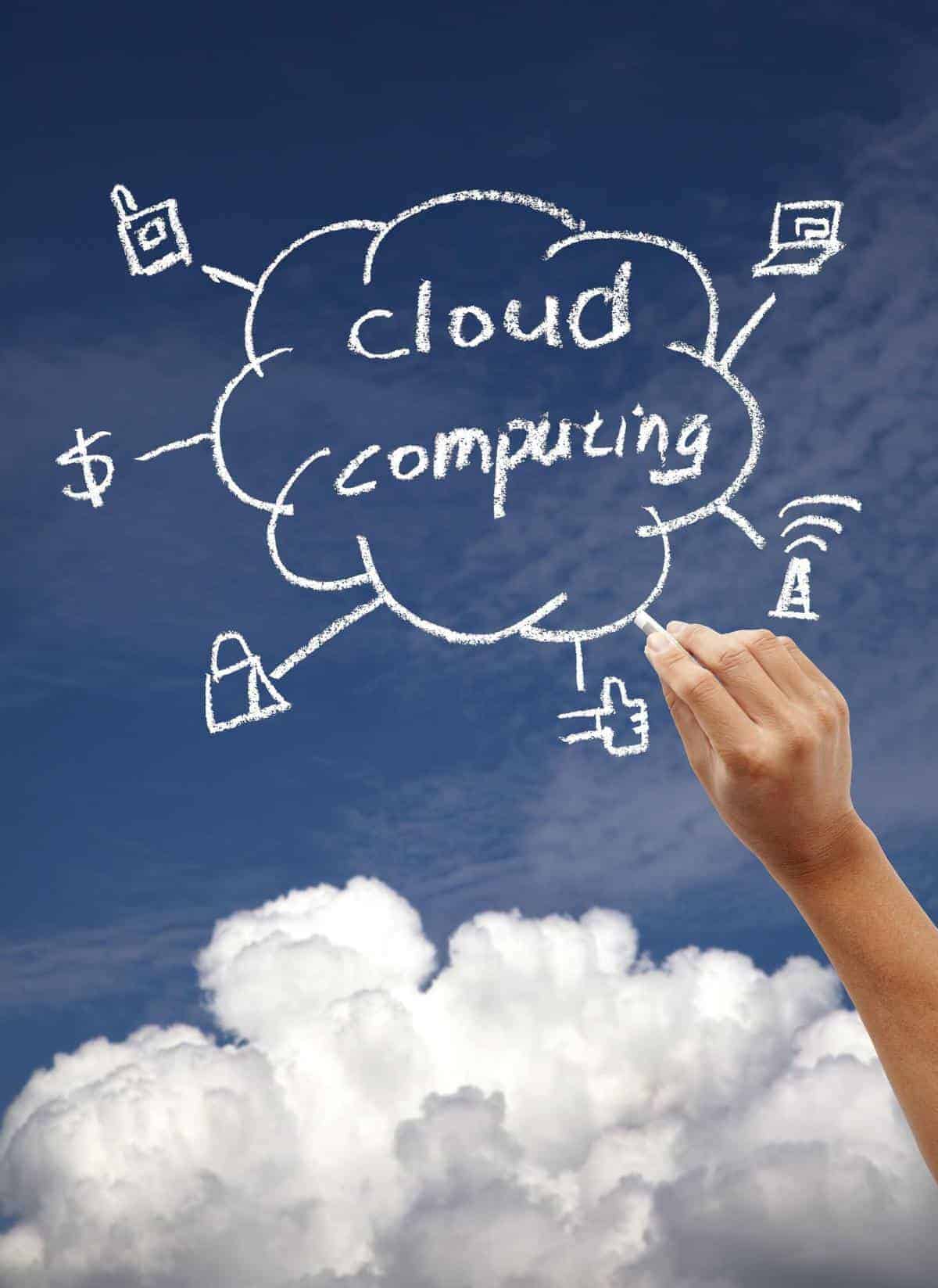 Welcome to Ad Victoriam's Blog on Cloud Strategy, Data, Salesforce and more!
Welcome to the blog of Ad Victoriam Solutions, a leading IT strategy consulting firm headquartered in Atlanta, GA, specializing in cloud computing technology, cloud software integration, and Salesforce and data intelligence solutions for enterprises big and small.
Led by experienced IT consultants, Ad Victoriam understands that business managers often have questions about their technology solutions or difficulty making universal enterprise technology conform to their company's individual and unique needs.
Salesforce, for instance, is one of the most popular CRM applications in the world. And yet, few businesses are even aware of the many advanced functions it offers that can provide the most benefit, such as creating custom reports on more than 2 objects at once or capturing analytical "snapshots" of sales data to see long-term trends.
As a technology consulting firm, we see unused potential in the IT departments of many businesses that come to us for help and we want to help! We are eager to share our insights and advice with not only our loyal clients, but also with the public at large so that businesses might make the most of their existing technology assets.
Thus, the Ad Victoriam blog was born…
Not only is our vision to use this blog platform as way to share our insider's perspective on leveraging custom-tailored cloud solutions to work for you, we also aspire to communicate industry and company news to our current and prospective clients.
Our goal is that each time you leave this blog, you'll go away with a little better understanding about who we are and the innovative strategies we employ every day to meet the technology needs of successful businesses all over the country through our expertise in:
Salesforce (Sales, Service, Pardot, Communities, etc.)
Data & analytics (Amazon RedShift, SQL Server, Tableau, etc.)
Integration (BizTalk, Mulesoft, and Boomi)
App development
And more…
We invite you to browse our blog for topics that might interest you, as well as visit our main website to learn more about who we are, what we do and why we do it. We will be posting to this blog regularly, so please be sure to check back in with us often and share the content with co-workers and friends.
If you ever have any questions about our content, company, products and/or services, don't hesitate to contact us and we will get back to you as quickly as possible.
We're here to serve you, so enjoy our blog!