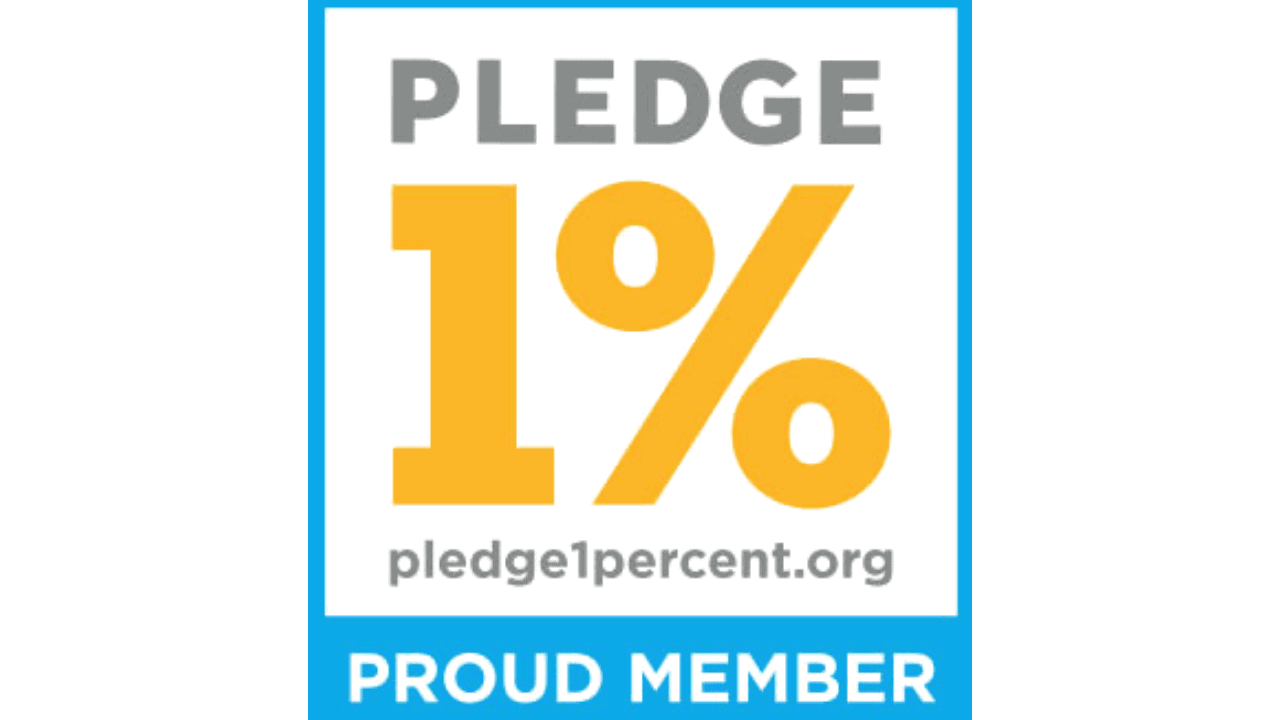 Ad Victoriam Joins Pledge 1%
Ad Victoriam Pledges 1% of their services and employee time to improve communities around the world.
Atlanta, November 26, 2018 – Ad Victoriam Solutions announced that it has joined Pledge 1%, a corporate philanthropy movement dedicated to making the community a key stakeholder in every business. Spearheaded by Atlassian, Rally, Salesforce and Tides, Pledge 1% empowers companies to donate 1% of product, 1% of equity, 1% of profit or 1% of employee time to improve communities around the world.
"We are incredibly excited that Ad Victoriam has taken the pledge and is demonstrating their commitment to philanthropic leadership," said Amy Lesnick, chief executive of Pledge 1%. "Ad Victoriam will play a pivotal role in building this movement and promoting a new normal in which all companies—big and small—integrate giving back as a core value in their business."
Ad Victoriam Solutions is a Salesforce Consulting firm headquartered in Atlanta, Georgia. Their customers enjoy their honesty, integrity and, best of all, their clear and transparent communication style. They transform technology to match each customer's business and provide workable, long-term maintainable solutions tailored to impact business growth.
"Ad Victoriam is proud to join Pledge 1%, a global movement where companies integrate giving back into their culture and values," said Jeff Jones, President of Ad Victoriam Solutions. "Giving back has been a part of our culture since the beginning. Pledging 1% of products, 1% of equity, 1% of profit or 1% of employee time further demonstrates our commitment to our community. We are excited to be part of the Pledge 1%'s network."
About Ad Victoriam Solutions
Ad Victoriam Solutions is a different kind of company. We believe that technology should not limit success. Instead, it needs to accelerate achievements, so professionals can take strategic leaps that land them where their vision can take them. We transform Salesforce to match your business goals and put the best and brightest to work to provide innovative solutions.
About Pledge 1%
Pledge 1% is an effort spearheaded by Atlassian, Rally, Salesforce and Tides to accelerate their shared vision around integrating philanthropy into businesses around the world. Pledge 1% encourages and challenges individuals and companies to pledge 1% of equity, profit, product and/or employee time for their communities, because pledging a small portion of future success can have a huge impact on tomorrow. Pledge 1% offers companies turnkey tools and best practices, making it accessible for any company to incorporate philanthropy into their business model. To learn more or to take the pledge, please visit www.pledge1percent.org.
Related Links: 
See How Ad Victoriam has Impacted the World
Learn Why Ad Victoriam Became a Certified B Corporation