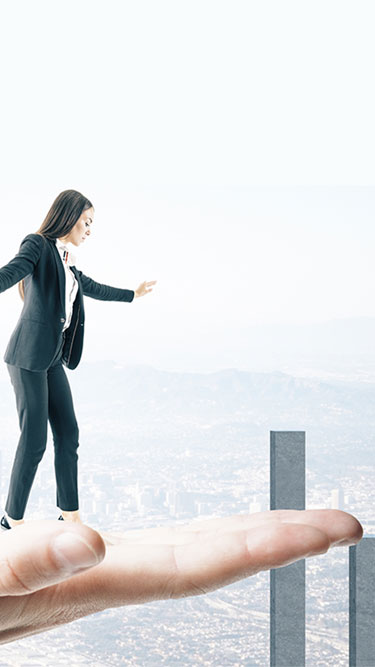 Salesforce Consulting
Multi-Cloud Consulting that Turns
Potential into Profits
Thoughtfully tailored Salesforce services perfect for aligning teams, upgrading processes, achieving profit objectives, and positioning a business to flourish.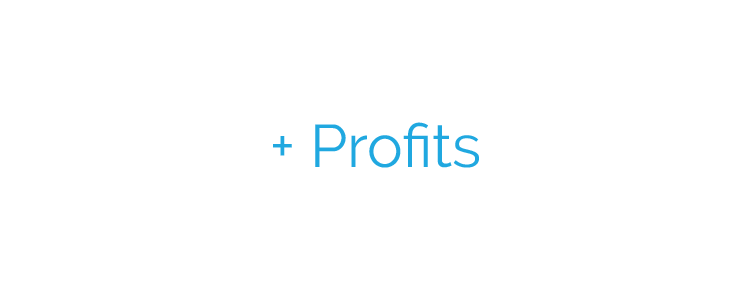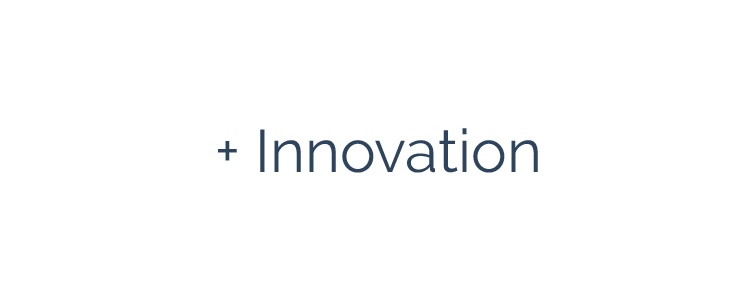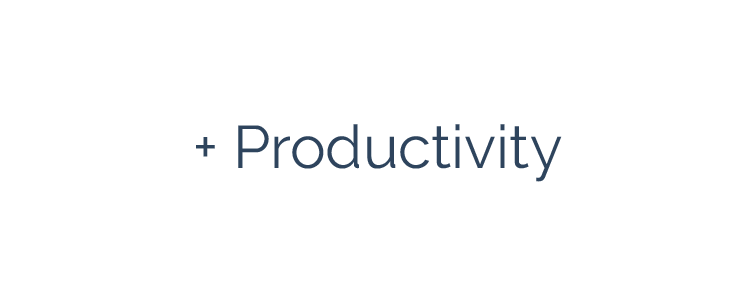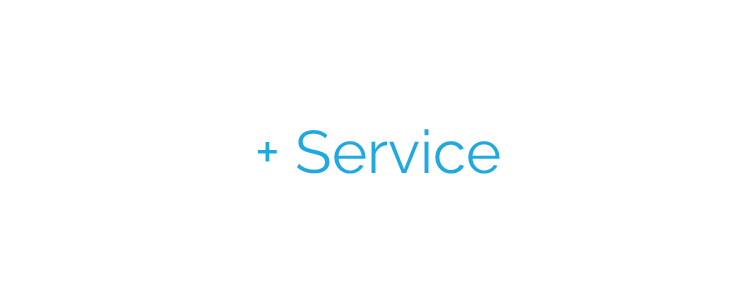 Scalable
Multi-Cloud Solutions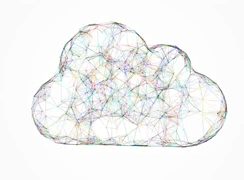 Salesforce Consulting that
Builds Your Future
We form deep relationships with Clients that go beyond the initial Salesforce® professional services project. Many Clients view us as an extension of their business—a true partner who takes the time to gain a deep understanding of your current challenges and tomorrow's objectives. We're the partner who has the expertise to get your business on a road to success and keep you there.


Strategic Roadmapping
Ad Victoriam's consultants specialize in developing and implementing a technical blueprint that defines the structure of your platform for optimizing processes and productivity, which will allow your organization to achieve your goals.

Technical Guidance
Choosing, deploying and adopting the right software solutions can be difficult. Based on your unique needs, our technology strategists will identify your software needs, and create a personalized blueprint of the optimal solution for your business.

Salesforce Implementation
Above all, you want your Salesforce implementation.to be done right the first time, on-time and on-budget. In addition, Ad Victoriam forms deep relationships with our clients that go beyond the initial project. We'll design a strategic technical roadmap to streamline your operations, accelerate your sales, and provide your business with a long-term scalable solution.
We'll do that by addressing your complex challenges through cloud, integration, and data expertise. Read more about implementation.

Salesforce Integration
Make Salesforce even better: integrate it with the systems you already use. From operations to sales to marketing and beyond, connect your Salesforce org to the other software tools you need to run your business.
Our Salesforce integration professionals are known for crafting innovative and effective integration strategies, especially for complex projects. Read more about integration.

Data Solutions
Whether you need to migrate your data from one environment to another, ensuring a seamless, secure, and streamlined transition, or need the peace of mind that your data is clean -- accurate and complete -- the Ad Victoriam team has the expertise to improve your data, and more importantly, your results. We'll implement a solution that automatically and continuously updates and enriches data to drive your most important sales and marketing processes.
Meet Our Team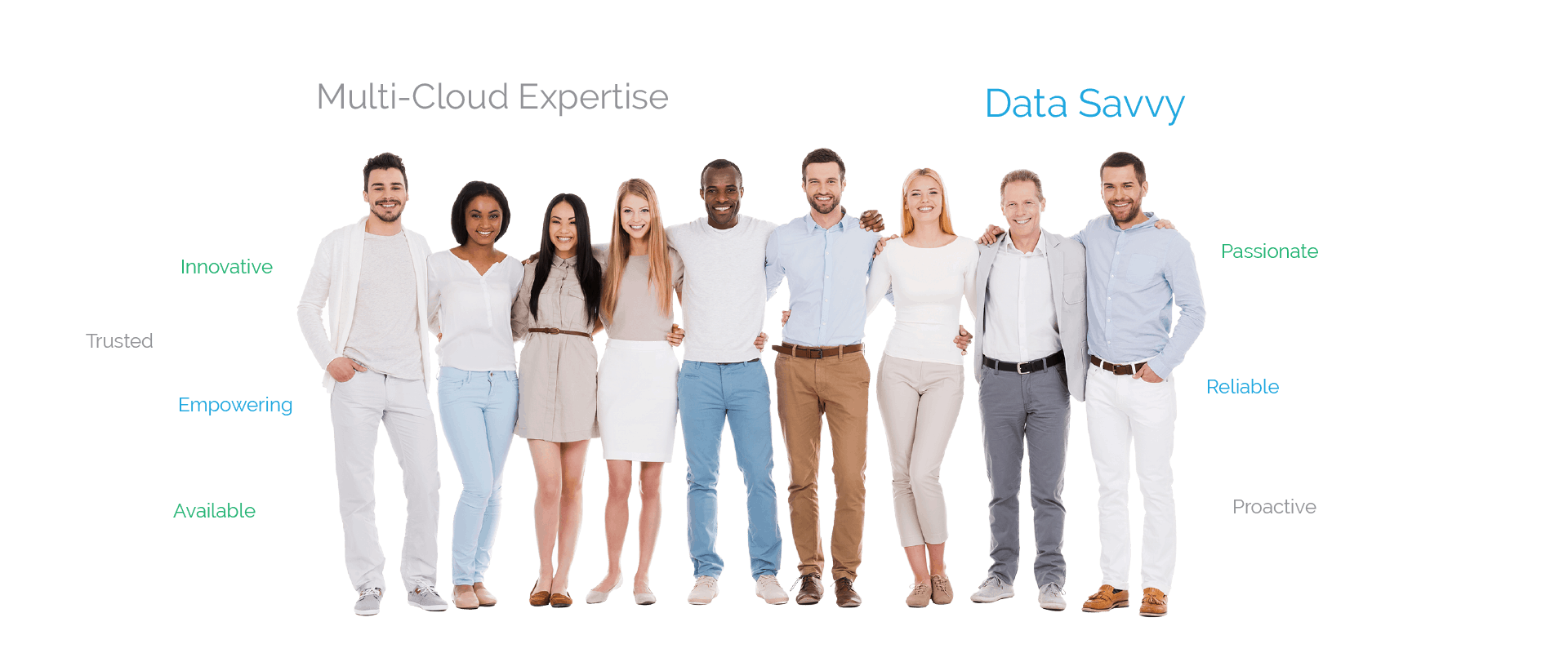 "The team at Ad Victoriam took the time to understand our business requirements and provide recommendations to support those needs. The team was professional, knowledgeable and great to work with – so much so that we have re-contracted for more work, more data and more support! They really took the time to provide solutions that are sustainable and scalable."
- Melanie Donin, LifeWorks LLC
"Being new to learning the Salesforce software, Ad Victoriam Solutions is outstanding and goes above and beyond. Any question I have, they answer it and are more than happy to walk through the process. They are very responsive, professional and are always able to get what I need back within a timely manner. I can't say enough good things about them!"
- Nikole Brucker, FactorTrust
"We could not have implemented Salesforce without the help of Ad Victoriam Solutions. They are extremely responsive, knowledgeable and easy to work with. We will be working with them exclusively as we tailor our system to best fit our business model. Ad Victoriam Solutions is truly a first-class organization."
- Jeff Ducato, Environmental Services
Want to be One of our Happy Customers?
[guideplugin_guide id=16795]