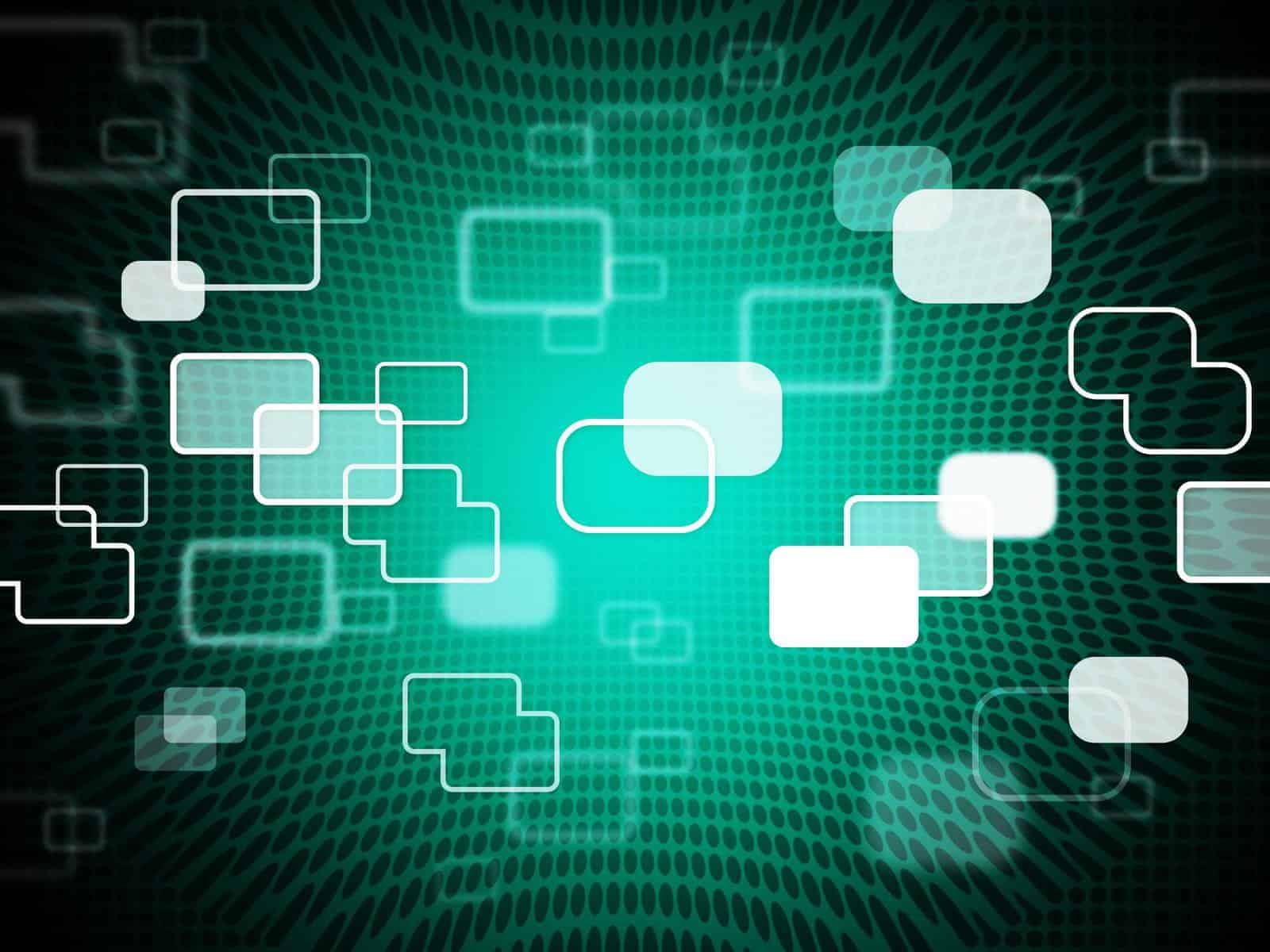 A Glimpse into the Growth Pattern of Cloud Analytics
Developments in cloud systems, services and SaaS apps have come a long way in the last decade. Cloud-based analytics and intelligence are quickly becoming an integral part of many businesses around the world.
The last ten years or so companies like Salesforce, Microsoft, SAP, Oracle, Google and Amazon have all taken their businesses and their products to the cloud. Chances are this is just the beginning.
As social networking and computer-based marketing have risen in popularity, it has allowed even more data to accumulate in the cloud. This has led to various SaaS (Software as a Service) marketing options to rise in popularity as well.
The everyday use of technology in society has a huge influence over the prevalence of cloud computing—namely the volume of mobile apps used on smartphone and tablets. As mobile app usage increases, the need to store and analyze all of this data becomes more imperative than ever.
Benefits of Big Data Cloud Analytics
Offsite cloud storage and analytics are already becoming a part of the main stage of enterprise technology solutions. You just have to see the business versions of Google Drive and Dropbox to see that. In fact, Constellation Research found that cloud data sources have grown over 450% since May 2014.
However, on-premises vendors are also seeing huge jumps in popularity (as much as 210% since last year). For example, Tableau Online has become its vendor's quickest growing software. In addition, Amazon Redshift, Google Analytics, Google BigQuery and Salesforce (respectively) have also seen huge jumps in growth.
Clearly, both on- and off-premises analytics solutions that have the capability of connecting to the cloud are becoming highly desired by businesses in all industries. Why? After interviewing over 50 companies, here's IIA Director and Harvard professor Tom Davenport found:
Cloud-based analytics is cheap. "Virtually every large company I interviewed, however, is employing big data technologies not to replace existing architectures, but to augment them." Rather than start from scratch, companies are able to "repurpose" existing IT infrastructure and reduce their overall BI costs.
Big data is fast. Though they can handle immense quantities of data, most cloud analytics products are extremely quick. This enables business managers to make fast, smart decisions.
New products and services keep on coming. Big data analytics software is also appealing to businesses because they continually come out with updated products and services. This allows companies to continually advance their BI capabilities without much investment in entirely new hardware.
Where do you go from here? With cloud computing, anything is possible. Sure, there is room for cloud computing services to improve, but with constant updates these solutions are becoming secure, faster, cheaper and more capable of providing you and your business with the space you need to run your business.
To learn more about Ad Victoriam's – a leading technology consulting firm based out of Atlanta, GA – we invite you to browse our website and contact us to find out how we can help your company streamline your cloud-based technology and processes.
Continue browsing our blog for more insights into making your enterprise technology work for you.