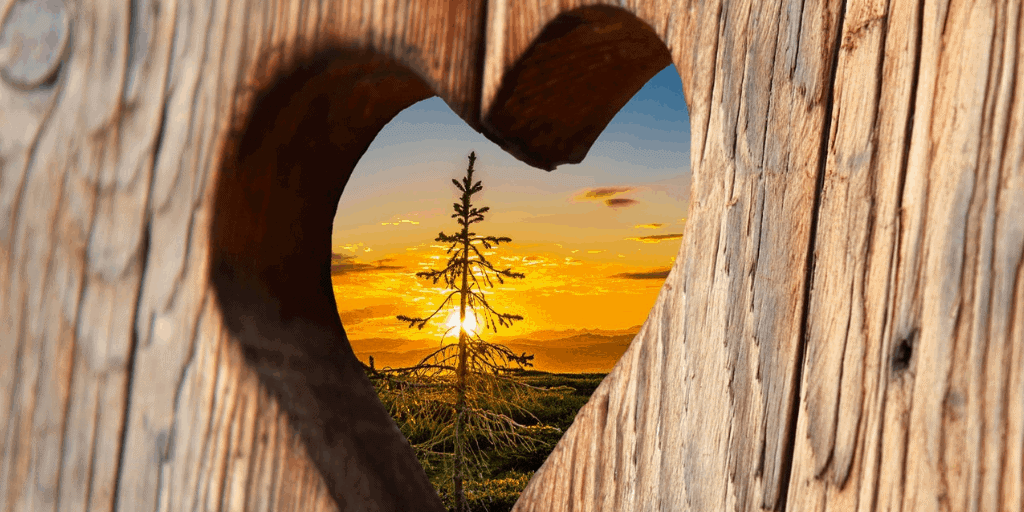 13 Free Ways to Give Back
Too busy? Not enough time to volunteer? Not enough spare change to make a donation? We understand. Here's 13 easy ways to give back without impacting your schedule or your wallet.
Where to Buy
Raise money for charities when you shop online using platforms like AmazonSmile or ShoppingGives. They enable you to give back to a designated charity. They receive a donation for every purchase you make.
Purchase gifts that make an impact by purchasing gifts that also give back!
Reduce your carbon footprint and give your local economy a boost by shopping local. Research suggests that every $1 spent at a locally owned business creates $3.50 of value in the local economy.
Shop farmers markets to further reduce your carbon and support local farmers. If you can't find it, check out Whole Foods, which makes it part of their mission to support local farmers by sourcing a variety of items within a limited radius of their stores.
What You Buy
After You Buy
Soda POP! Ronald McDonald House puts soda can tabs to charitable use with their Pop-Tab Program. After finishing your favorite soda, save the tabs and donate them to the Ronald McDonald House. The program recycles the tabs and uses the proceeds to help cover the costs of local accommodations for families whose kids are being treated at a Ronald McDonald Hospital.
Don't recycle that empty cereal box just yet. Before you do, be sure to cut off and collect Box Tops coupons to support education at your local schools. Most schools have a collection box where you can deposit the tops, where they are then traded into General Mills in exchange for money towards school needs.
Filter through that closet and throw away that t-shirt you haven't worn since 2008. Many homeless shelters will pick up your unwanted clothing and donate them to those in need. You can also find local Homeless Shelter donation spots and drop off your used clothing! Help make a difference in someone else's life with a simple donation of something you're not using anymore.
Every day presents a number of opportunities to make conscious, caring, and responsible decisions. Making a simple switch with your daily decisions, you can make a big difference without spending extra time or money. When you do good, you feel good!
About Ad Victoriam Solutions
Ad Victoriam is a Salesforce Platinum Partner and a MuleSoft partner who provides mission-critical consulting services, from strategy to implementation. Our nimble team of certified professionals across the country who accelerate businesses by solving complex problems through cloud and data expertise. As a certified B Corp, we put purpose over profits, and have made a strong commitment to community. Contact Ad Victoriam for all of your Salesforce needs.