STOP DAYDREAMING ABOUT AUTOMATED MARKETING SOLUTIONS
Talk to a Pardot Salesforce® Consultant at Ad Victoriam
You know all those tedious tasks your sales team deals with – imagine if these tasks were automated, freeing your sales department up to go after new leads, research new markets and keep up with demand generation.
Pardot is a powerful Salesforce® marketing automation tool that offers a full suite of features for small and medium-size businesses. A core strength of Pardot is its ability to facilitate sales and marketing automation, from lead generation to email campaigns to performance reporting.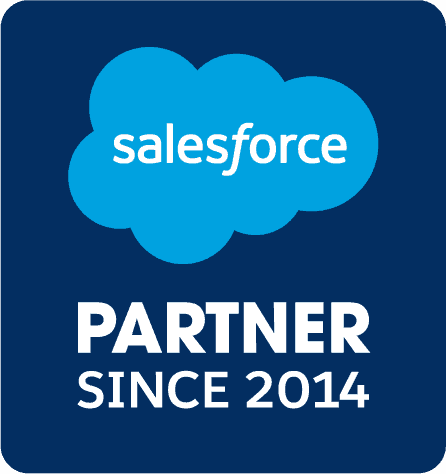 Research shows that as much as 45 percent of tasks assigned to paid employees in the American workplace could be automated if companies simply implemented already existing enterprise technologies.
Ways We Can Help Your Business Grow
By partnering with Ad Victoriam, we can help you plan a successful marketing automation strategy by harnessing Pardot and Salesforce to:
Our Pardot experts are here to help
Ad Victoriam Solutions can make marketing automation a reality for your small business. Our experts are highly experienced and skilled at helping companies utilize the most value from their Pardot automated marketing system.
The customer experience matters to us. We don't just provide a service – we establish lasting partnerships with our clients by helping them meet their goals through technology.
GROW YOUR BUSINESS WITH AUTOMATION
Ask About Marketing Automation Support Now
Whether you are new to Salesforce and Pardot, or you've already adopted Salesforce and are considering integrating Pardot solutions into your existing infrastructure, our technology consultants have the know-how to help you make the most of the best automated marketing solution for your company.
In addition to our extensive Salesforce experience and knowledge, our Pardot consultants at Ad Victoriam promise to give your business the care and personal attention needed to get the job done right the first time.