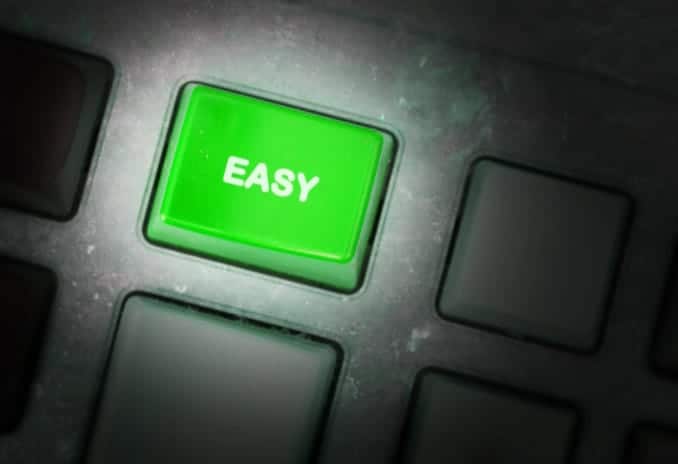 Salesforce Heroku: A Mobile App Developer's "Easy" Button
Developers have the difficult task of creating mobile apps that engage their customers or business partners.
Unfortunately, the road to get there can sometimes be plagued with many issues – from infrastructure and servers that can throw off your focus to internal organizational hoops, developers have to jump through to make everyone happy, resulting in a finished but sub-par product.
The good news is that this issue hasn't gone unnoticed. Two forces combined to solve this problem: Salesforce Heroku.
Hold up…what's Salesforce Heroku again?
Salesforce bought Heroku (a leading Ruby cloud application) in 2010 for a cool $212 million. In acquiring Heroku, Salesforce saw an opportunity to continue providing support for the next generation of app developers.
It is a cloud platform based on a managed container system. It allows companies to build, deliver, monitor and scale apps in open languages and frameworks…in record time.
How? Simply put:
Salesforce handles all of the technical details, giving developers more time to do what they get paid to do—deliver an amazing app.
The integration of Salesforce with Heroku enables companies to build apps that span both platforms.
Ways Heroku Helps Developers
Salesforce Heroku has an interface that's easy for either developers or Salesforce business users to set up.
The program uses a variety of methods to integrate application data between Force.com and Heroku platforms.
It focuses on improving developer workflow.
It utilizes the leading open source database – Postgres – allowing you to focus more on building and less on database management.
Heroku allows you to automate the creation, maintenance and monitoring of sync operations.
This is just a snapshot of how Salesforce Heroku has elevated cloud computing and what it can do for your development process. To learn more, contact one of our knowledgeable staff at Ad Victoriam Solutions.