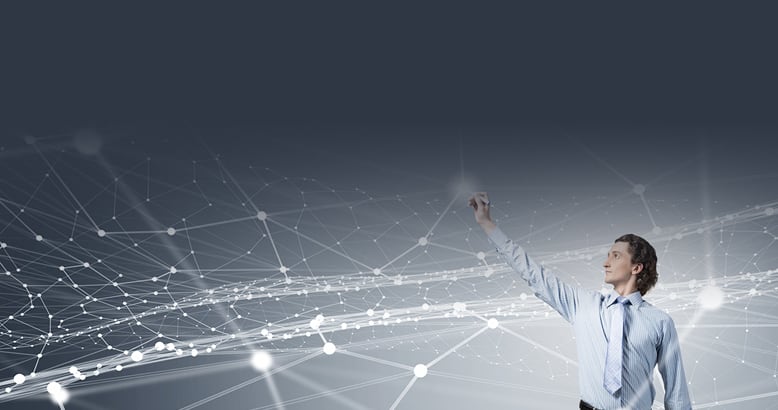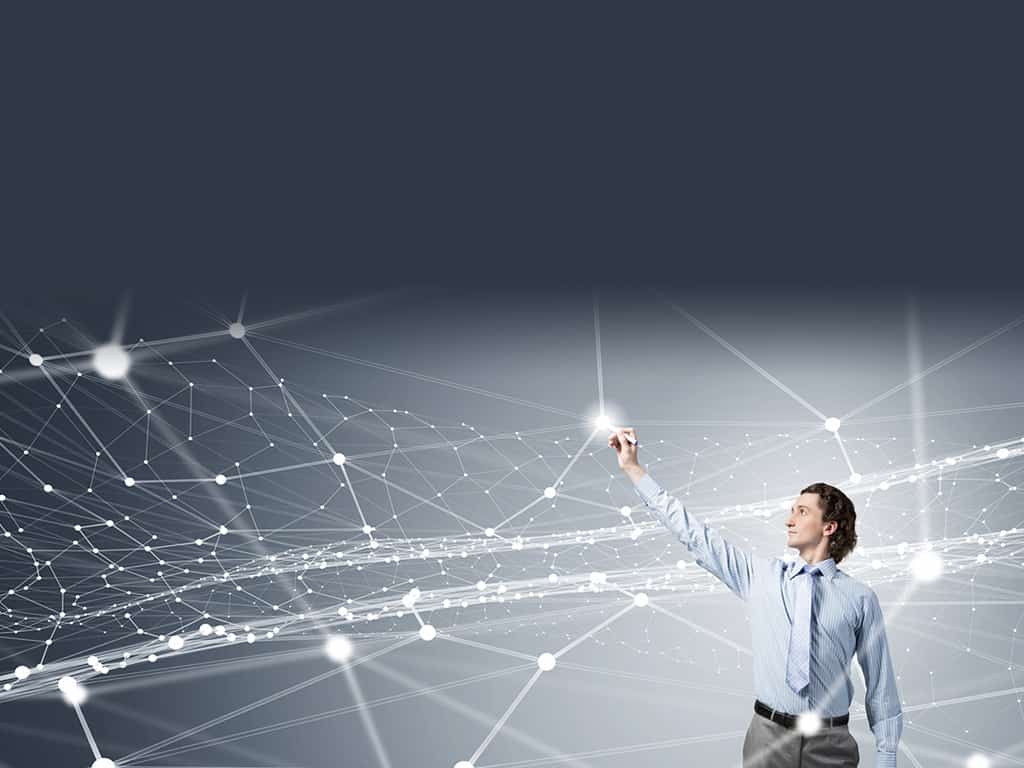 Service Cloud Solution
Connecting Systems to Advance Customer Experiences
Something Had to Change
Significant overhead, low productivity, and an inability to connect effectively with their customers was leaving a hospitality's service team discouraged, their managers frustrated, and their customers disappointed. The company's disconnected systems and data created a barrier to identifying long-term customers, having access to customer preferences, and gaining visibility into their customer interactions, which decreased positive customer service experiences.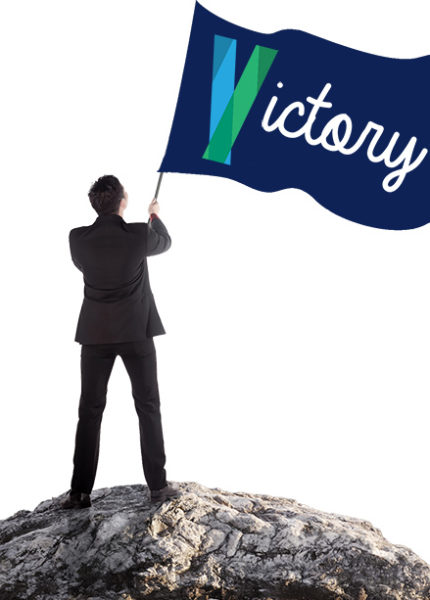 What AdVic Changed
Customizations that Effectively Capture All of the Right Data
Tailored the system to capture the right data. Providing the new data fields in custom tabs increased the quantity of data captured and provided the desired visibility into their customers interactions and preferences. The result? More positive experiences for their customers.
Integrated Systems Streamlined Processes & Data
Seamless integration of the Clients' ERP with Sales Cloud, Service Cloud, and Marketing Cloud to synchronize processes and data. The result? One unified platform that improved the employee experience and collaboration, increased productivity and accelerated business velocity.
Targeted Messaging for Personalized Touch Points
The integration of clouds with their ERP exposed full data records, including reservations, new guests, housing units, and amenity preferences. The result? The marketing and sales teams are able to personalize outreach based on contact data, behavioral data, and unit availability to drive reservations. The service team is able to act quickly, and effectively respond to meet customers' expectations. AdVic has been a pleasure to work with in both their professionalism and knowledge of the platform. We will continue to use them in future phase implementations and general strategy consulting.

Education is Pivotal to Making a Technology Decision
Check Out These Free, No-Form Resources
Salesforce Service Cloud Accelerator
Create Personalized Customer Experiences Within Weeks
Continuing to follow antiquated processes and technology, as you know, will not get you the customer loyalty results you need to have a true impact this year. Your service team's challenges have grown as your business has. The Service Cloud™ Accelerator will equip your team with the tool they need – from case routing to managing service level agreements – while providing you with the 360-degree data to manage towards your goals. Watch the video to learn more.