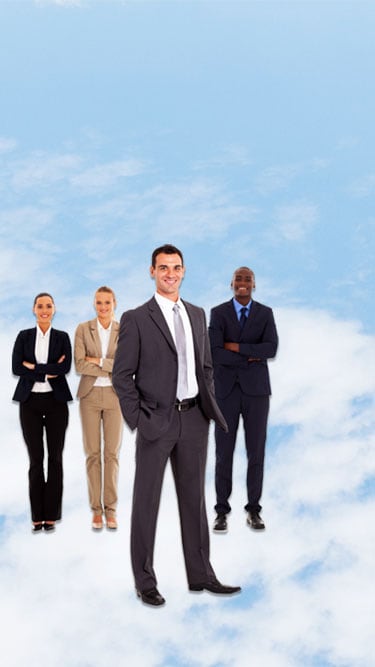 Multi-Cloud B2B Commerce Solution
Accelerates Sales & Advances Service Delivery
Something Had to Change
A premier refrigeration manufacture was
losing opportunities

due to gaps in the prospecting process,

struggled to acquire new customers

because they were busy entering orders,

lacked data insights

, and because of their disconnected service team they were

disappointing customers

.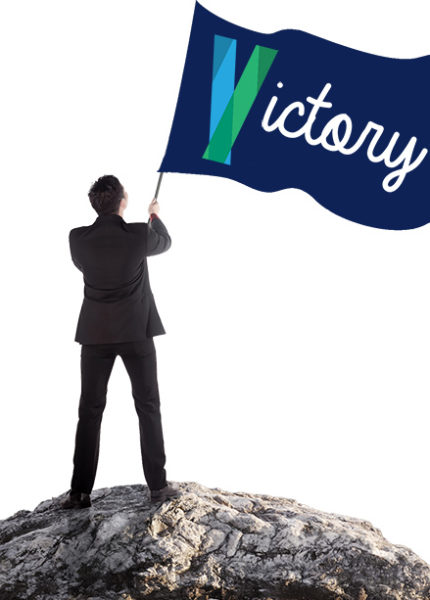 What AdVic Changed
B2B Commerce
Replaced manual order entry process with the implementation of a fully branded, device responsive eCommerce store to drive sales.

Configured pricing models to match the current business rules and enabled target marketing functionality that provides customers with a tailored, engaging shopping experience.

Integrated platform with PayTrace (payment gateway system), Dynamics AX (ERP), Avalara (tax calculator), and Google Analytics.
Sales Cloud
Developed efficient lead capture and tracking methodology, illuminating the potential business opportunities previously lost due to process gaps. Opportunity time tracking implemented, expediting the quotation to close the process.

Eliminated email tracking of asset warranties and quotations with an integrated system where all reps can now view and manage customer purchases, warranties, and quotations.

Integration of ERP connected data and files to Salesforce, eliminating multiple steps needed to attach files and access records.
Service Cloud
Unified service team and processes on Service Console, enhancing consistent and higher quality customer service based on real-time, comprehensive data.

Tracking of inbound case submissions through Email-to-Case and Work Order functionality.

CTI integration propelled repair call processing by triggering account information and Milestones for SLA's, upon call connection.

Built custom components to expose contractor location through a visual map, speeding dispatching based on proximity speeding service delivery for happier customers. 
Education is Pivotal to Making a Technology Decision
Check Out These Free, No-Form Resources
Salesforce B2B Commerce Accelerator
Start Selling Online Within Weeks
B2B Commerce Accelerator displays your product catalog in a branded storefront and allows your customer base to place orders independently. Complex pricing models can be configured to match your current business rules and enable contractual agreement tracking for product entitlements and price points. Best of all, Ad Victoriam's B2B Commerce Accelerator enables you to start selling online in weeks.
To learn more about the Salesforce B2B Commerce Accelerator, or other services, send us your information and we'll contact you.