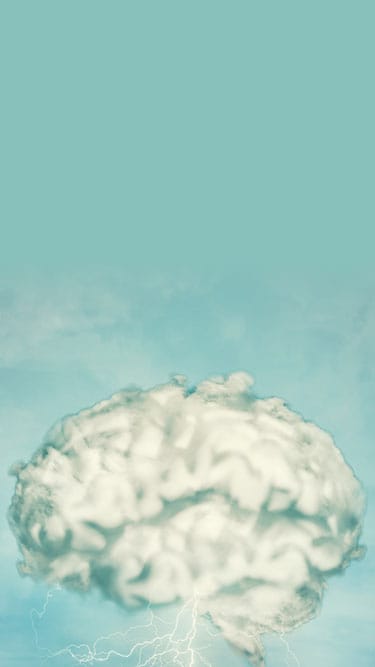 Salesforce Knowledge Article
Pardot Marketing Automation
Tips & Resources for Pardot Admins
Pardot™ marketing automation makes marketers job easier! It gives you in-depth knowledge of your prospects, helps you deliver targeted messages, automates nurturing campaigns with ease, and so much more –all so you can deliver motivated prospects to your sales team. Leverage the following tips and resources to help make all of this possible.
Dynamic Lists do the Work for You
Use Dynamic Lists to create a tailored list of prospects who fit certain criteria. For example, create a dynamic list that pulls prospects who have downloaded a White Paper in the past 5 days. This list can be used to send a follow up email or add these prospects to an Engagement Campaign. Once your dynamic list is created, it updates automatically. A prospect is added to the list as soon as they meet the criteria, and is removed when they no longer meet the criteria – no additional manual intervention needed. Learn more about dynamic lists and their best practices.
Optimize Messages to Increase Engagement
A/B testing for emails and Multivariate testing for landing pages are perfect for comparing engagement levels based on the design and content. Testing your CTA's, content, layout, or images enables you to determine which elements resonate with your target market so you can maximize the impact of your outreach. Learn more about A/B Testing and Multivariate Testing to increase your engagement.
Grading Works in the Business World Too
Grading prospects in your marketing automation tool provides a quick way to know how well they match your ideal customer profile. After you set up your grading profile, don't forget to set up automation rules. The automation rules automatically raise or lower a prospect's grade based on your grading criteria. Learn more about automating your grading with a Salesforce Trailhead module.
Don't Reinvent the Training Wheel
Salesforce's Trailhead Pardot Modules are great training resources for helping users familiarize themselves with Pardot's navigation, terminology, and functionality.
More Pardot Marketing Automation Resources
Pardot marketing automation tool has a wealth to features and functions your team can leverage to accomplish your marketing goals. Here are our some of our favorite resources to support your needs:
If you need assistance with Pardot, or any other Salesforce Cloud, our multi-cloud Salesforce Consultants are ready to listen and guide you – no sales pitch provided!