Create Personalized Customer Experiences within Weeks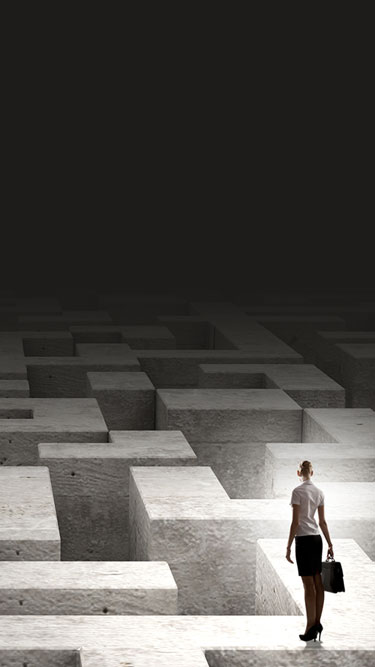 Salesforce Service Cloud Accelerator
Lead the Way to Service Excellence
Continuing to follow antiquated processes and technology, as you know, will not get you the customer loyalty results you need to have a true impact this year. 
Your service team's challenges have grown as your business has. The Service Cloud™ Accelerator will equip your team with the tool they need – from case routing to managing service level agreements – while providing you with the 360-degree data to manage towards your goals.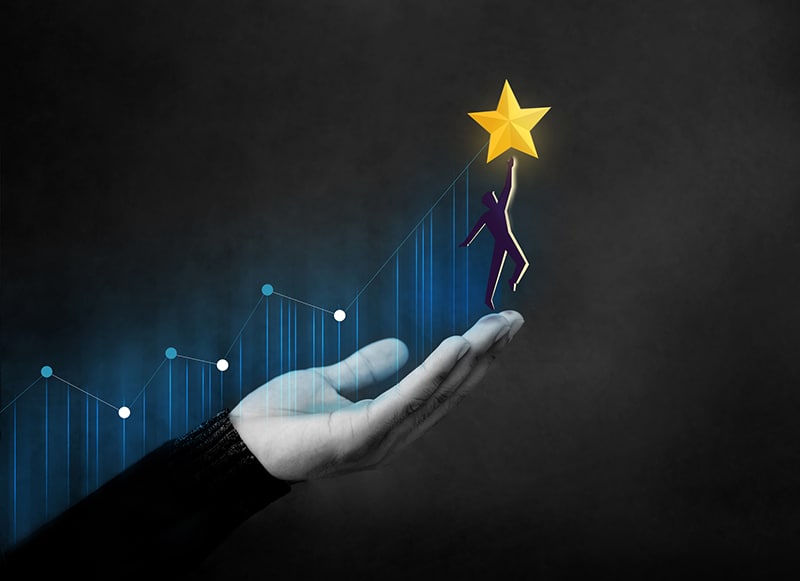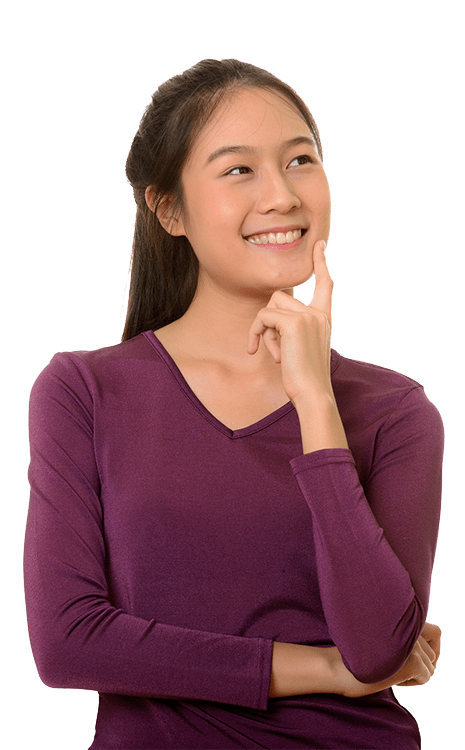 How the Service Cloud Accelerator Empowers You
Engage on a One-to-One Level with Every Customer, Everywhere
Customer Experiences that Foster Satisfaction and Loyalty
Quick Implementation for Fast ROI
Empowering Teams with 360-Degree Data for Strategic Planning
Reports & Dashboard For Performance and Success Management
Seamlessly Migrate Your Data From Your Current System Into Salesforce (Accerlerator Add On) Ad Victoriam Solutions has been an exceptional partner in supporting our organization with the implementation of Salesforce, and any additional service needs. They have consistently delivered positive results. The folks at Ad Victoriam are knowledgeable, responsive and highly committed when working with us. When working with someone from Ad Victoriam, it feels like I am working with a direct member of our team.

Let's Raise Your Customers' Satisfaction and Loyalty
Ad Victoriam's dedicated service team will apply their knowledge and passion to your business so you walk away with the system you need to get the return on the investment you want.