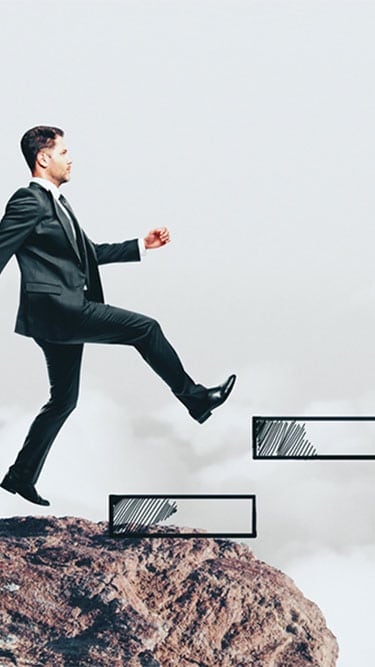 Build Personalized
Customer Experiences
Ready to
increase

customer satisfaction?
If your ultimate goal is to help your service teams work faster – no matter where they are, support your customers on any channel – at any time, work smarter with built-in AI, and deliver trusted and efficient service in the field, your Ad Victoriam-implemented solution is just weeks away with Salesforce Service Cloud™.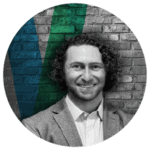 Schedule a Free Consultation
Ready to discuss your Salesforce project? Our experienced team is available at your convenience.
Cruse Ash
Account Executive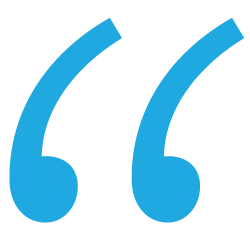 Create a vision of what you want your system to do and then execute against that vision. Having had Ad Victoriam guide us with their expertise and strategic insight made accomplishing our goals easy.
- Jon Wolfe Jr., DataScan
Have
Questions?

Need

Help?

Complete the Form.

[gravityform id="11″ title="false" description="false" ajax="true"]