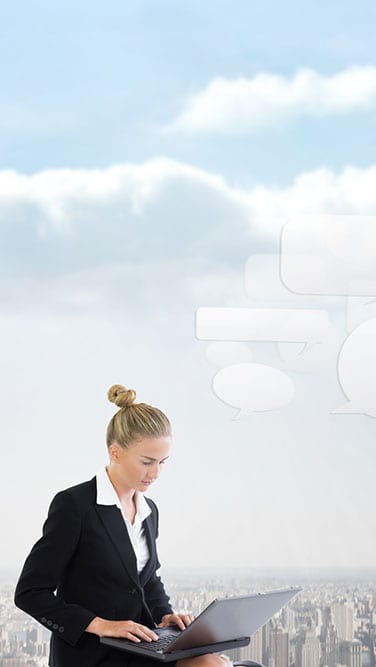 Thank You for Reaching Out
We look forward to speaking with you about your business! We'll contact you shortly!
In the meantime, check out examples of the personalized solutions we've provided, learn a bit about us, or browse our blog posts. We also invite you to follow us on LinkedIn to gain access to valuable Salesforce® and business articles.
Can't Wait to Hear From Us?