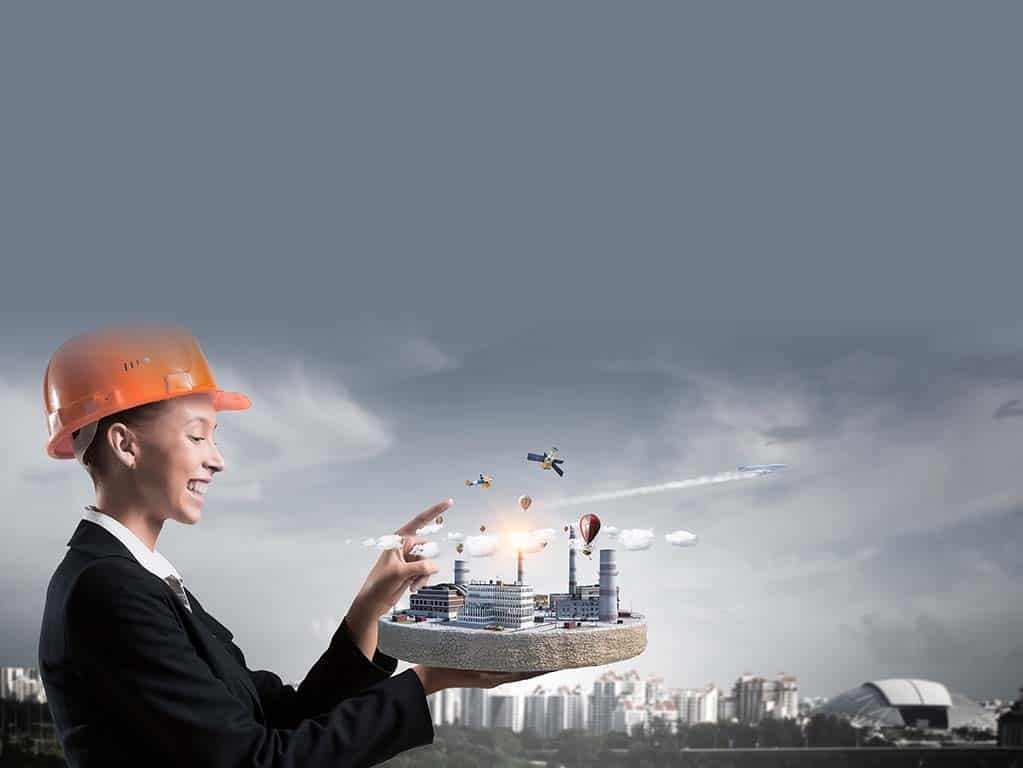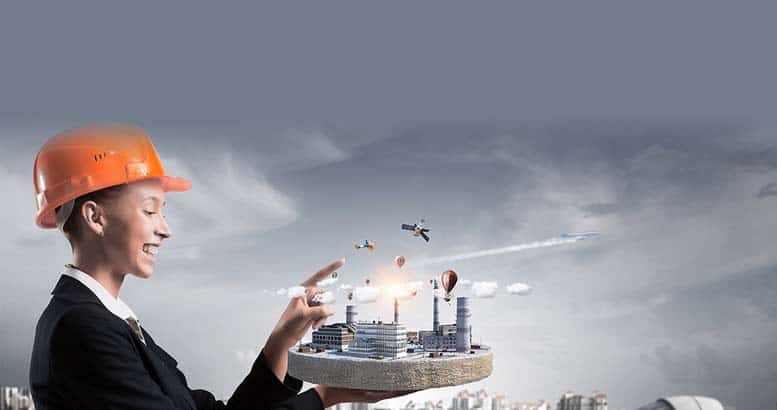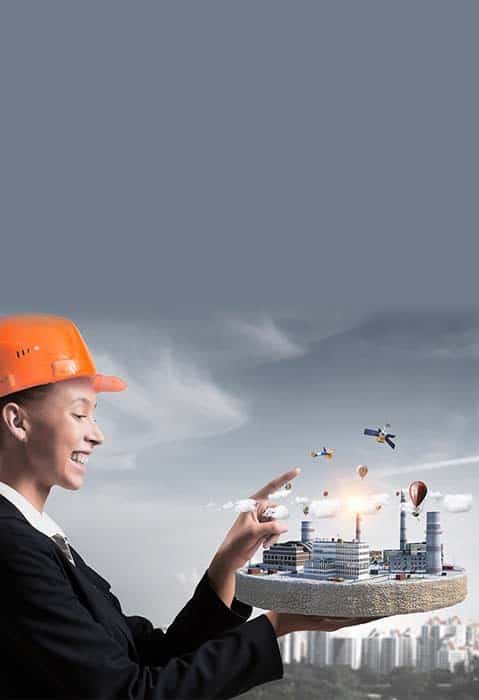 Salesforce For Manufacturing
With Salesforce Manufacturing Cloud™, manufacturers can streamline operations, increase transparency, and improve forecasting—but your business won't run like a well-oiled machine without the right parts, processes, and people.
That's where AdVic comes in. As a Top 25 Global Salesforce Partner, with deep manufacturing experience and an agile team of certified, US-based experts, we can lead your business to VICTORY… Fast! Download an overview of Manufacturing Cloud (no form required) to learn more.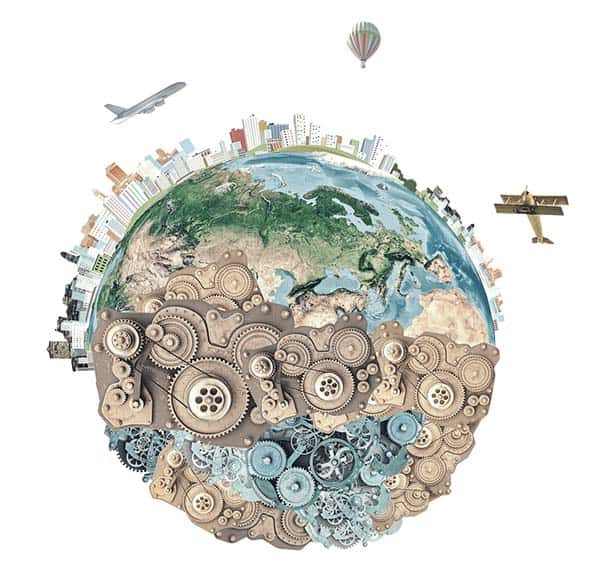 Connected Technology Solutions
AdVic applies Salesforce to give manufacturers a 360-degree view of operations from factory to shelf:
Relationship management data, predictive sales, and standardized sales process with Manufacturing Cloud™
Customer engagement, claim management, and entitlement oversight with Service Cloud™
Manage your rebate program accruals, payouts, program performance and profitability with Salesforce's new Rebate Management Tool
Self-service customer portal with knowledge articles, order information, and claim status with Experience Cloud™
B2B Commerce captures new customers, increases your distribution buying power and makes it easier for customers to do business with you
Product configuration, price book management, and automated quote generation with CPQ™
Resources that Help Manufacturers Conquer Today's Challenges
Dive into our manufacturing specific resources to learn about the technology that will address your specific challenges. AdVic's podcasts, blogs, quiz, and videos will provide the insight you need to overcome your barriers to success.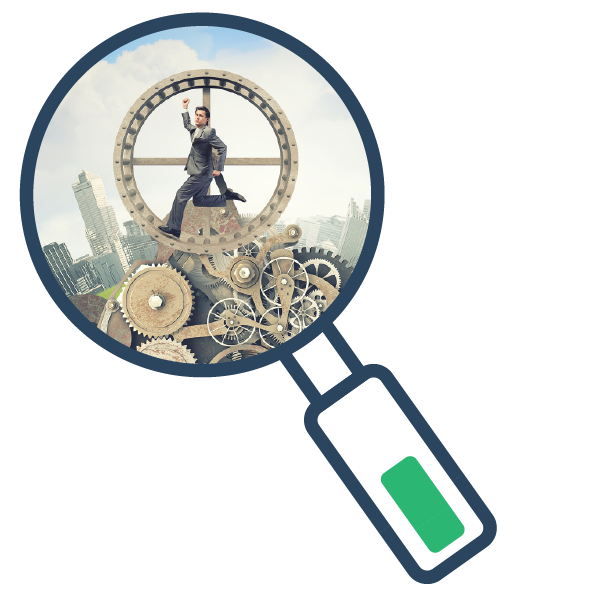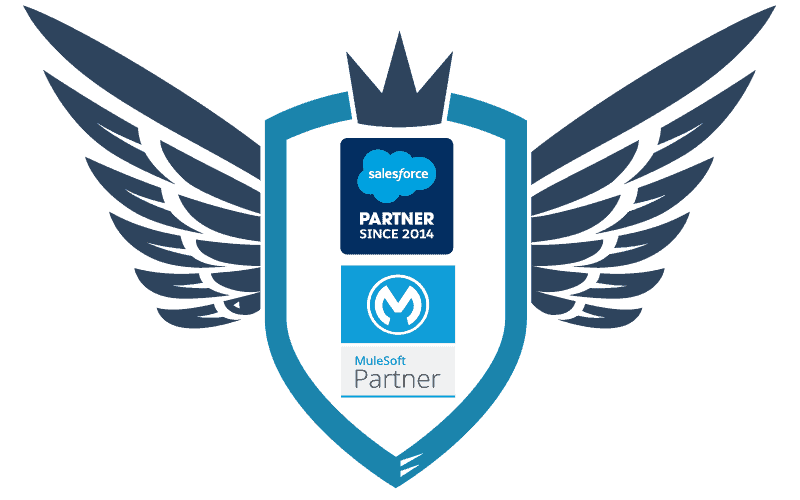 Hire a Top 25 Global Salesforce Partner
With over 65,000 accredited consultants and more than 1,000 partners, there's no shortage of Salesforce resources.
How do you find the right fit?
AdVic is a Top 25 Global Salesforce Partner based in Metro Atlanta. We're a multi-cloud Salesforce® and MuleSoft® partner, and a Certified B Corporation.
We are not a massive consulting firm. We're an agile team of developers, analysts, and professionals focused on eliminating the technological hurdles that restrict organizations from realizing their vision. We're big enough to matter, small enough to care.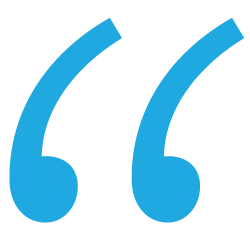 Ad Victoriam takes the time to fully understand our needs, in order to provide solutions that best fit our goals, as opposed to offering simple out-of-the-box alternatives.
-
Juan Mugno,
Customer Success Platform Analyst, Polyglass