Drive Better Patient Outcomes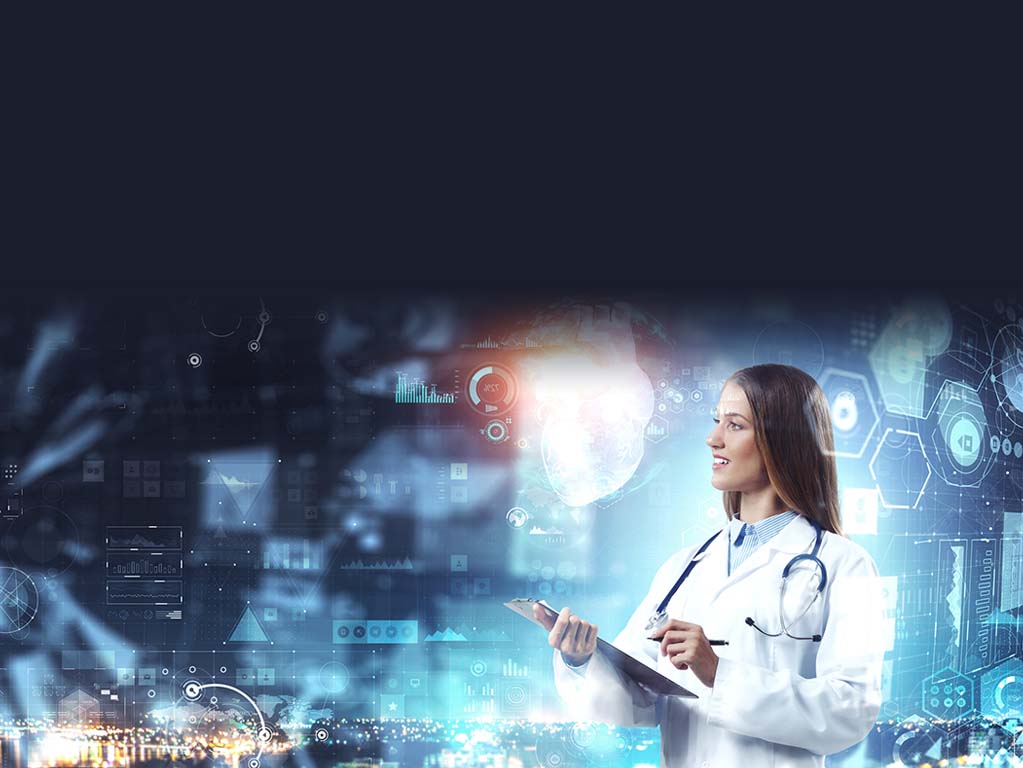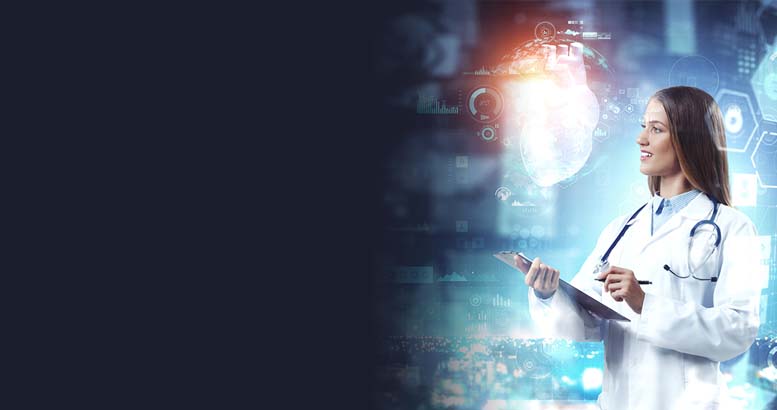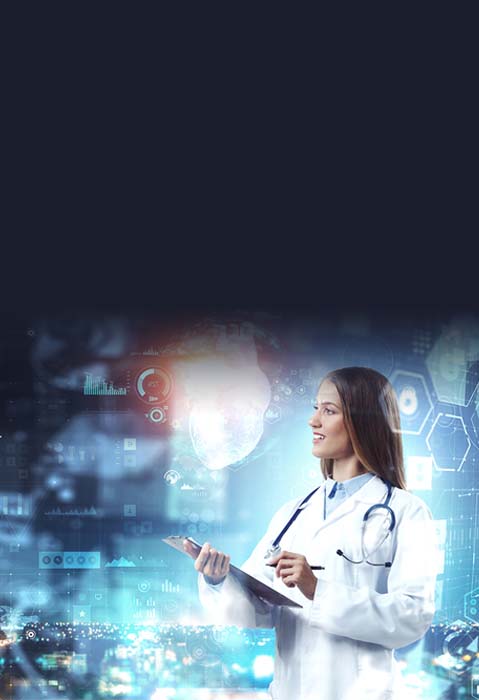 Salesforce For Healthcare
Put Patient Satisfaction at the Heart of Every Interaction
More and more the healthcare industry is challenged to deliver a top notch patient experience. However, because of disparate systems processes are disjointed, security risks increase, and health records are incomplete. Whether you're a payer, provider, or a medical device or a pharmaceutical company, you need an integrated cloud-based solution that securely places all of the data in your capable hands.
The AdVic Healthcare Team helps you become more sophisticated in your business practices, data management, marketing, and analytics. We'll implement the technology solutions you need to secure your data and accelerate its advancements with precision.
Here's how: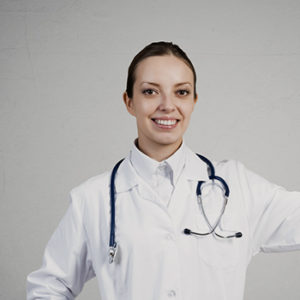 Providers
Improve the Patient Experience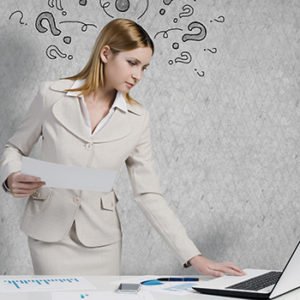 Payers
Meet Member Expectations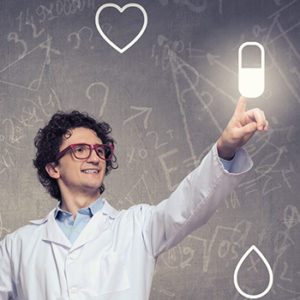 Pharmaceutical
Drive Patient & Customer & Engagement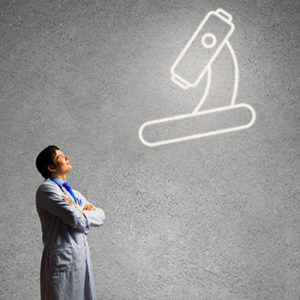 Medical Devices
Connect the Customer Lifecycle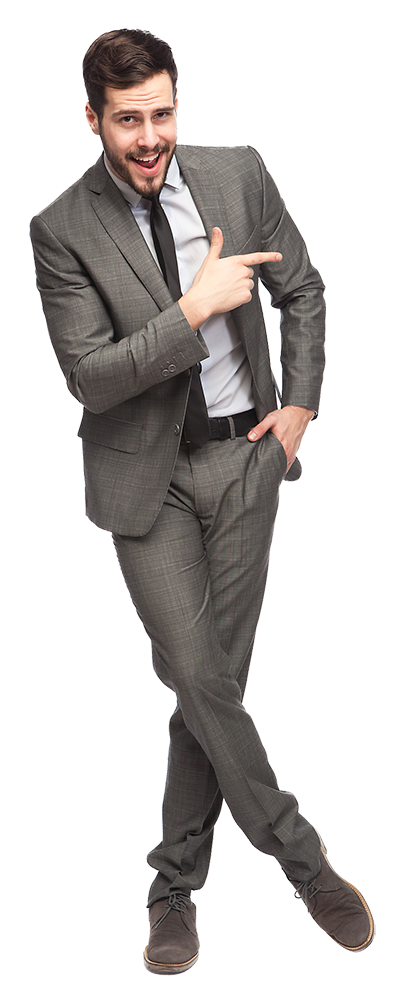 Salesforce CRM for Healthcare Enables You to Focus on Your Relationships, Not Records!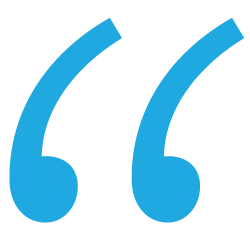 This partner has a great group of talent to engage with. We do a large amount of custom development around our EMR and AdVic has helped improve our speed to market and efficiency on several related tasks.
-
Stephen Sewell,
Eagles Landing Family Practice
We'll Give You the Right Coverage
When you're ready to design a roadmap that connects your systems, keeping your data secure, and accelerates patient satisfaction, the AdVic Healthcare Consulting Team has you covered. AdVic has earned both the Level One designation for Healthcare and the Level One designation for Health CloudTM – demonstrating that we're a partner who has the knowledge and capacity to consistently produce high-level success for healthcare clients.
And remember, we won't disappear after your implementation. We're uniquely equipped to help you with user adoption and end-user training, plus admin duties through our Thrive Managed Services program so you can focus on your business.