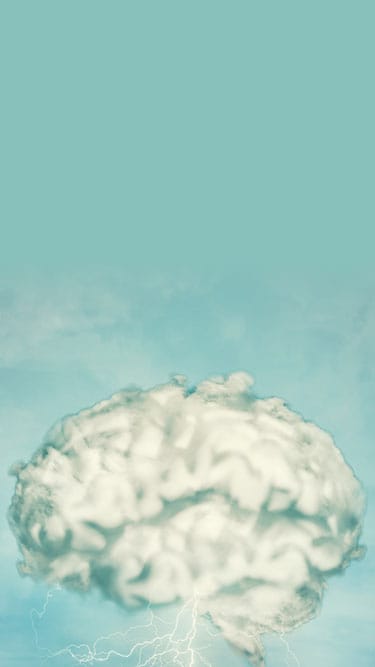 Salesforce Knowledge Article
Salesforce Solutions for Businesses
The Salesforce® platform allows companies to transfer most (if not all) of their customer relationship management needs to the cloud, allowing them to reduce on-site resource usage considerably. These services are easily accessed over the Internet through standard Web browsers, and Salesforce has continually expanded their suite of tools over the years to encompass everything from suggestion management to social performance management.
So, Really Break It Down For Me… What Exactly Does Salesforce Do
Fundamentally, Salesforce provides online services that businesses subscribe to. It's a "software as a service" (SaaS) business model, similar to the way Microsoft now handles their Office products.
Salesforce is a CRM – customer relationship management tool. The software allows you manage, track, and report on your lead and customer journeys from beginning to end.
Salesforce breaks down their pricing structure for most services to a monthly fee, but actually bills on an annual basis. The base price for Salesforce consulting services is relatively low, which is part of what makes them one of the most popular CRM solutions. But it is important to keep in mind that unless you have staff on hand who are well-versed in Salesforce software, it will cost extra to have experts actually implement the services on your company's end.
If you're interested in Salesforce's offerings but aren't sure if they're the right fit for your business, there is a limited free version of their CRM software that you can play with. It's called the "developer edition," and it restricts you to only 10 MB of data and two users, making it unsuitable for all but the tiniest of businesses. But it does allow you to play around with creating things like billing systems, email campaigns, product lists and knowledge bases. You can experiment as much as you like and get a direct sense as to how well the Salesforce services will work for you.
So what are some concrete examples of tasks that companies commonly accomplish with Salesforce software?
It's popular for creating a sales tracking solution that reports on the lead-to-opportunity sales cycle, implementing a customer service system, an external customer community, logging activity and implementing all sorts of different pre-made mobile apps. Salesforce training can require varying commitments of time depending on how many different features are in use, but it is generally regarded as an intuitive system.
An Overview of Salesforce Services
The overall CRM software is divided between several different .com addresses that each serve a specific function. The central hub is salesforce.com, from which companies perform both sales and customer service management. Customers can manage their own cases and tickets that they open through this interface as well as leave comments about the company via the major social media websites.
This main application splits off into several different subordinate sites. Salesforce integration features allow you to use these added sites seamlessly from your central interface. Due to the high level of use, Salesforce consulting services have developed to help businesses determine exactly what features they need and to get them all working together seamlessly.
Data.Com
This site is used for each company's internal records management, but it also contains a massive database of tens of millions of business contacts that all subscribers have access to.
Desk.Com
This site allows companies to move their online help desk systems to the cloud. Customers can make contact via email, social media, online chat or even Twitter. A support queue system is implemented along with analytics.
Force.Com
Force.com allows developers at each business to create their own custom add-on applications using a Java-like language called Apex.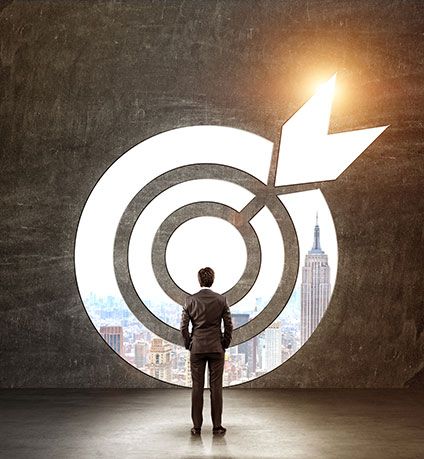 Site.Com
Site.com is somewhat like Force.com, but the focus is more on the updating and maintenance of created public-facing websites rather than coding new apps from scratch. In fact, there is a WYSIWYG interface so that coding is not necessary, though developers can use HTML, CSS and JavaScript if they choose to. The integration with Salesforce.com is not as robust as the custom Force.com apps can be, however.
Work.Com
Work.com lets companies internally manage and support their workforce by way of both anonymous and formal real-time feedback, coaching and training.
Salesforce Extensions
On top of these applications, there are almost countless pre-made extensions that can be appended to your Salesforce platform. These are just a few of the most popular and useful to give you a sense of what is available:
Chatter® integrates with Force.com applications to add group collaboration features like feed tracking, public and private team creation and record keeping. Each user can also create their own social media-like profile.
Analytics Cloud not only analyzes Salesforce client data, but any type of third-party data can be added into the mix. It's a very powerful tool that basically allows you to dump in any data you want to, then filter and view it in any way that you want to.
Pardot™ is a business-to-business (B2B) marketing automation tool. Lead nurturing programs are automated down to email, social media and reporting.
Salesforce Solutions: The CRM of Choice
With an estimated 50 million transactions each day, Salesforce is about as popular and commonly used as a CRM platform gets. Intuitive navigation, robust social integration and a very high degree of customization are the main reasons the company has experienced such impressive success. While it's far from the only CRM solution out there, it's the one that you are most likely to run into.
Ad Victoriam Solutions' customers enjoy our honesty, integrity, and our clear and transparent communication style. We transform technology to match each customer's business. Our only goal is to lead your company to victory and provide a long-term scalable solutions tailored to your business needs.