It's Time to Change Lanes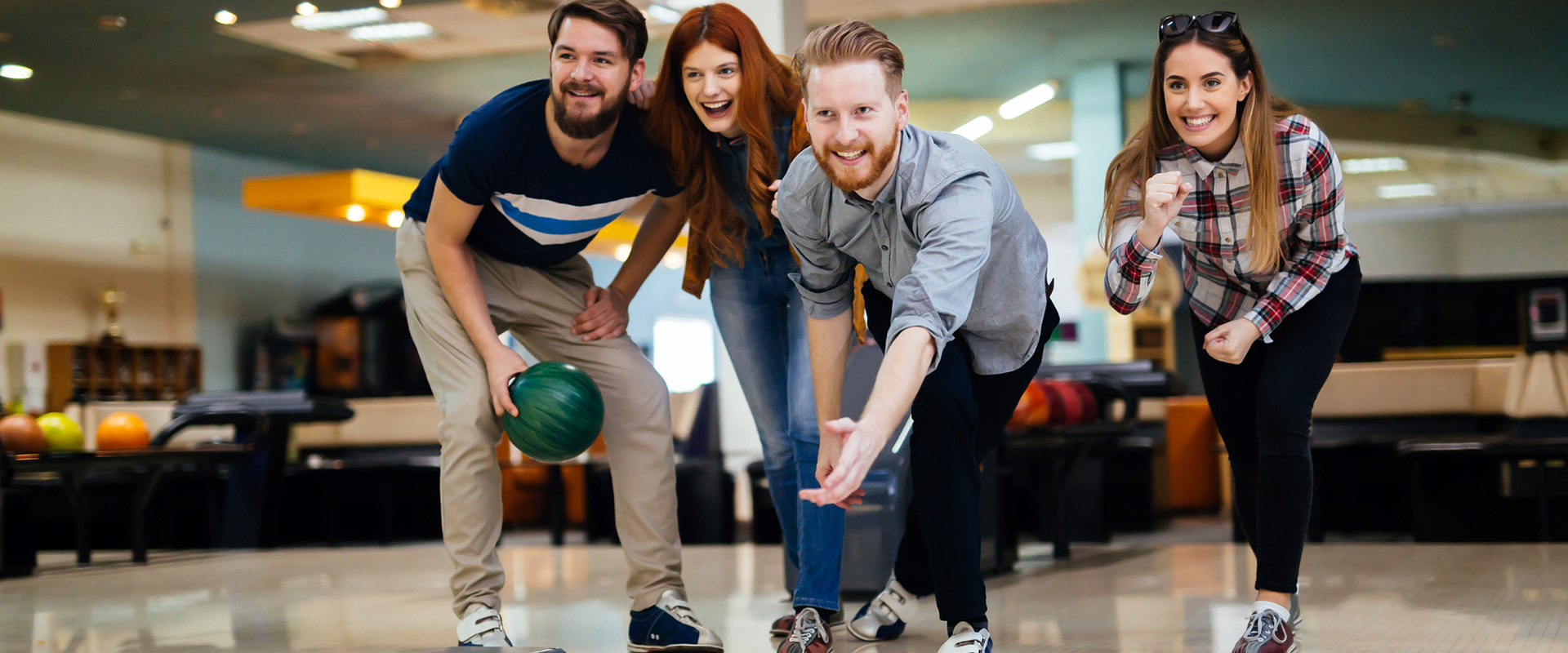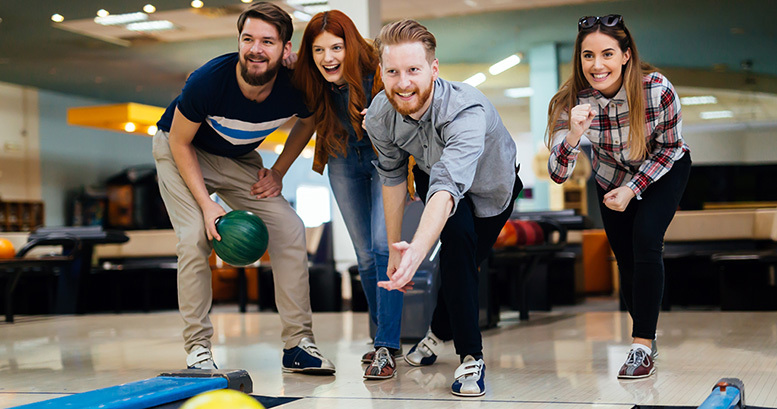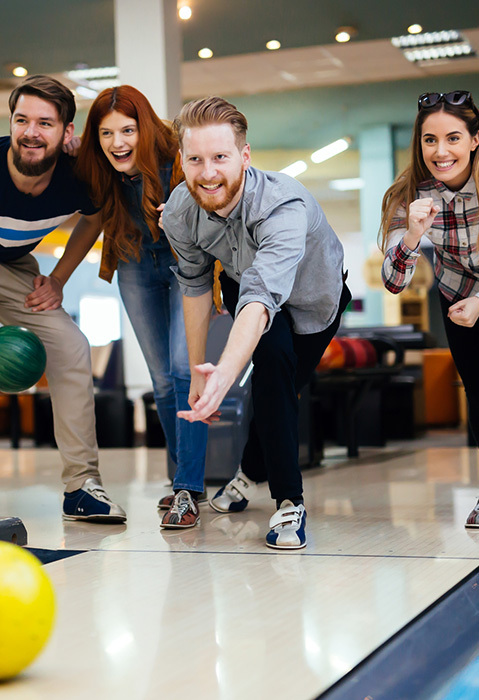 Stop Adulting, Come Be a Kid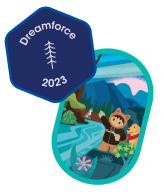 When you're done adulting at Dreamforce, come bowl with us!
At the Yerba Buena Ice Skating Bowling Center, mere steps from the Moscone Center, you can bowl your cares away with free bowling, beverages, yummy treats, and relaxed conversations. We all need a break from the stress of today's tech world. Take time to chill, breathe, sit, drink, and eat.
Whether you're the one who bowls like a pro or you rely on the bumpers, we won't tell. Leave the work behind, connect with your inner child, and join us for some fun.
Send a request to join us, and if you get a spot, we'll send you a sign up link to choose your day and time!
But hurry, this limited offer is only good until the pins fall down.
Yerba Buena Ice Skating & Bowling Center
750 Folsom Street, San Francisco, CA 94107
Wednesday, September 13 from 6:30 p.m. to 9 p.m. and Thursday, September 14 from 4 p.m. to 9 p.m.
Complimentary bowling, beverages, munchies, and a cool rejuvenating swag.
Request a Spot for AdVic's Free Bowling Event