Demands Have Changed.
IT Capacity Hasn't.
We Can Help.
Ready to fuel your company's
growth

through connectivity?
We partner with our clients at all levels—executive to technical—to create an achievable plan for discovery, implementation, adoption, and training. We customize our approach to suit client processes for increased efficiency, accelerated productivity, and sustainability utilizing MuleSoft.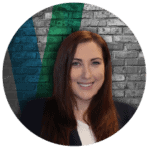 Schedule a Free Consultation
Ready to discuss your Salesforce project? Our
experienced team is available at your convenience.
Cassie Nettles
VP, Strategic Growth and Market Development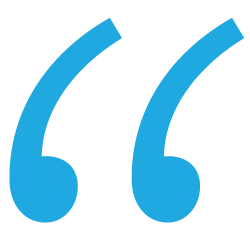 With the explosion of disparate technologies today, connecting them all quickly and efficiently is the key to gaining a competitive edge. Through its partnership with MuleSoft, Ad Victoriam enables customers to create a dynamic application network to achieve their goals and accelerate their pace of business.
- Brent Hayward, SVP/Global Channels & Alliances, MuleSoft
Let's Talk About
Integration
[gravityform id="12″ title="false" description="false" ajax="true"]