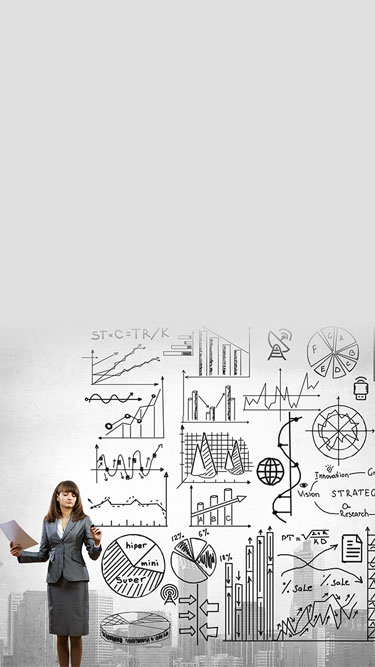 Salesforce CPQ
Bring Structure to Your Sales Process
With Salesforce CPQ, you'll be able to:
Predictable Cost Control
Configure, price, and quote complex deals — fast
Automate the customer lifecycle from lead to retention
Unify sales and finance to focus on customer success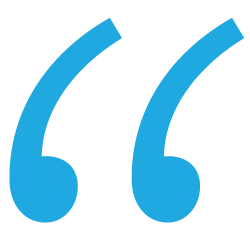 End to end world class support and experience. They not only delivered the CPQ project on time, we had a wonderful support structure that allowed us to get timely consulting, advice and expertise when it came to strategic decisions. Our rep was world class and could have not been happier.
– Darin Koff, Secure Auth