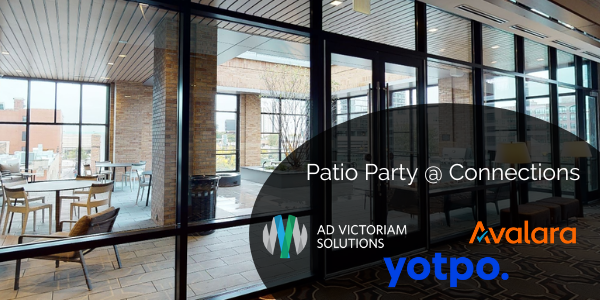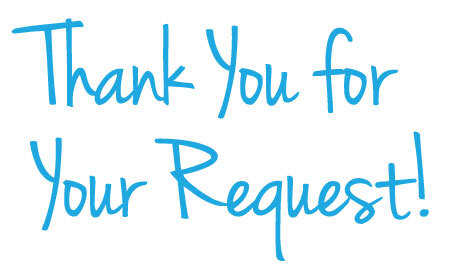 We will get back to you shortly. Attendance is limited, and we need to ensure we have enough tickets at the time of your request.
Check Out These Resources
Commerce Multi-Cloud Project: Pet Supermarket
5 Common Questions Asked of Salesforce Partners
Talking Tech Trends with Salesforce Ben
AdVic Full Service Solutions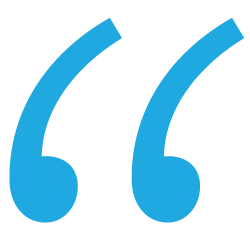 AdVic was instrumental in creating a multi-cloud technical solution for the the client.Their assistance helped Salesforce secure the Pet Supermarket partnership. They were strategic, innovative, and worked closely with the Salesforce team from start to finish andhelped paint the vision to the Pet Supermarket team. By far one of the best partnersI've worked with within the past four years.
-
Stephanie Castanon,
Enterprise Account Executive, Salesforce