As a consulting firm on the forefront of all things cloud, we offer comprehensive business intelligence services to clients in a range of industries. Through partnerships with the providers who built and innovate the products businesses use every day, our cloud technology specialists craft and apply the most effective strategies on the market.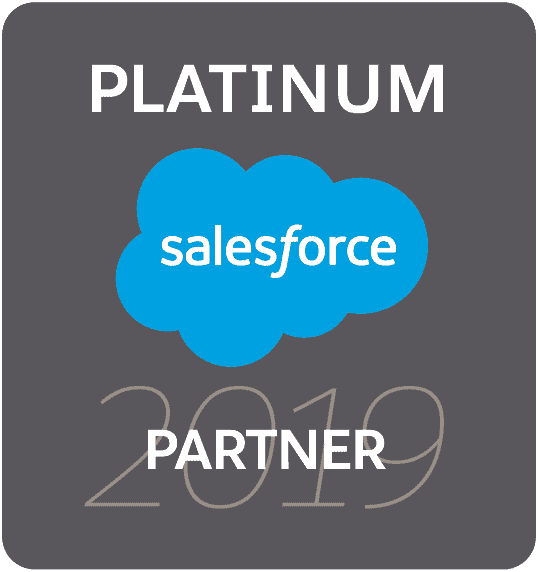 Salesforce® solutions have become a staple in marketing and sales automation, and our cloud consultants are adept at applying the best Salesforce systems and tools to meet your company's needs. We offer integration, migration, training, development and analytics consulting to help your business build your bottom line using Salesforce technology and the cloud.
MuleSoft provides one of the world's leading integration platforms for building application networks that connect enterprise apps, data and devices across any cloud and on-premise. MuleSoft helps customers unlock valuable data from all of their systems—legacy IT software, cloud apps, mobile devices, and IoT. 
Amazon cloud services offer robust data management and cloud storage solutions. Technologies like AWS Redshift can make sure your information is stored, managed, analyzed, reported and accessed through the cloud with ease. As an Amazon consulting partner, our data specialists can apply the cloud-based solutions most beneficial to your company's operational efficiency.
As Microsoft consulting specialists, we offer a range of services and business solutions to help you meet your cloud computing needs. Whether you need CRM or SQL server consultants, or you need your vital data integrated via Azure Service Bus or Microsoft Biztalk Server, our business solutions specialists are equipped to handle all of your company's needs.
Want to know more?
Would you like to learn more about how our partnerships with cloud technology providers can benefit your business?