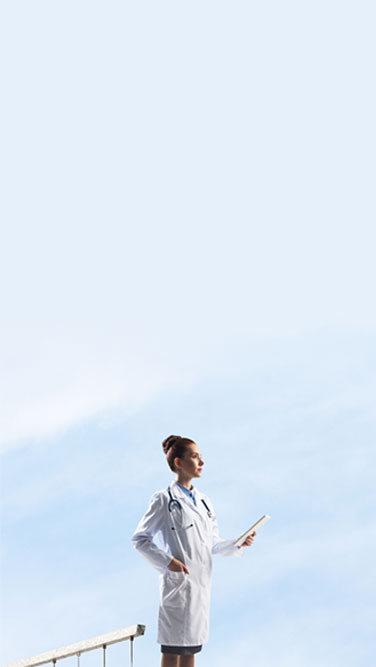 Health Data Interoperability & Access
Meeting the Requirements. Accelerating Your Business.
CMS Patient Health Data Interoperability & Access Regulation
Who is Impacted?
The Centers for Medicare & Medicaid Services (CMS) and the Office of the National Coordinator for Health IT (ONC) publicly released their interoperability and data exchange regulations as part of the MyHealthEData initiative. The regulations are focused on liberating health data by driving interoperability through patient access to health information.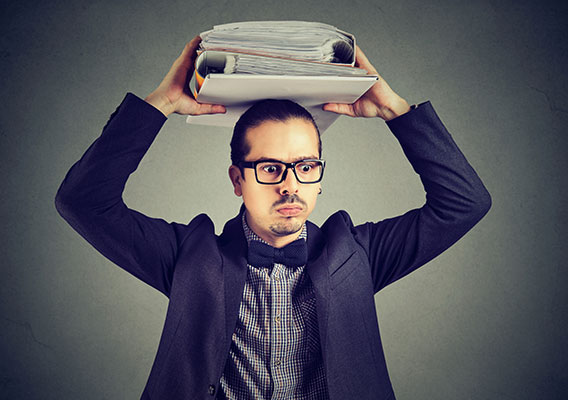 States are required to submit buy-in data into CMS daily for Medicare-Medicaid dually eligible beneficiaries.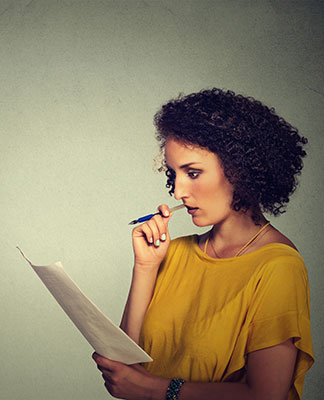 Make health information available electronically through a standard-based application programming interface.
Top Benefits

of Interoperable Clinical and Claims Data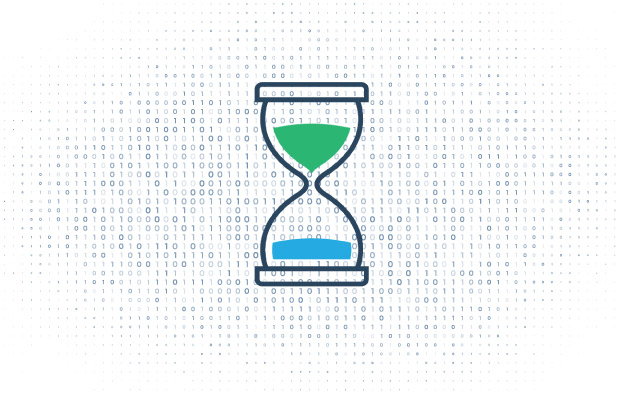 ADT Event Transmission
Seamless coordination of care between providers
Accelerated claims processing
Patient Access API
Provider Directory API
Ability to find the right provider at the right time
Payer-to-Payer Data Exchange
Smooth and informed care coordination when a member switches payers
Transparency of medical history for new patients
Dually Eligible Data Exchange
Ensures beneficiaries gain access to appropriate services earlier
Ad Victoriam's
Health Data Access Program
Comprehensive milestone-driven program offering complete solutions for achieving compliance, ensuring governance, and fostering innovation with standard-based application programming interface (API). This consulting program incorporates both the technical execution requirements, project management, and the business strategy to achieve compliance with the CMS Healthcare Patient Data Interoperability.
Our program's primary features work together to produce an efficient path to compliance and fosters innovation while managing the demand process for your patients and members.


CMS Patient Health
Data Access Resources
CMS Interoperability Regulation
Milestones